My husband and I sometimes fail to comply with the gender stereotypes presented to us…
Today, on International Women's Day, we're looking at the disturbing trend of women leaving the Church, why this is the case and what we can do to unite male and female gifts and voices together for the building of the body of Christ.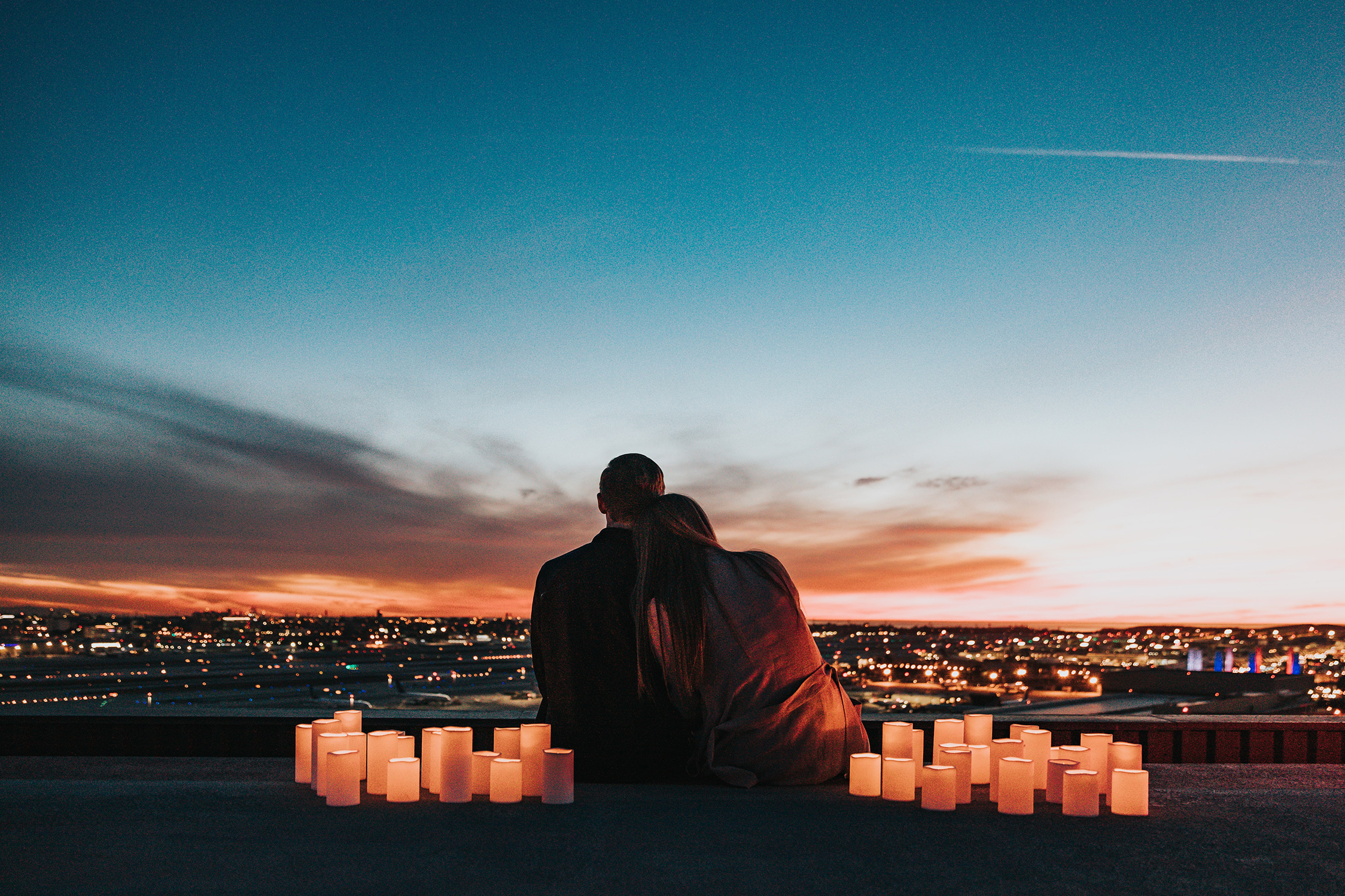 In college, I waited—like I thought every good Christian girl was supposed to. The Christian…
If who we are is shaped by where we've been, then maybe our parents have shaped our adult lives more than we might think. Here's what we can learn from what they didn't tell us about growing up.
David Dunham writes a blog for RELEVANT about how the Church confuses maturity with masculinity and why that has damaged church members.
Akshay Rajkumar writes about meeting his wife, subverting the stereotypes of love and marriage and how conflict keeps their relationship strong.
Timothy Willard and Jason Locy comment on what it really means to be a man and how out culture has prolonged adolescence.
Melissa Reinke writes for RELEVANT on why more and more people are remaining single longer—and why that's not a bad thing.