Chris Stedman shares the story of his relationship with his former pastor and why he believes atheists, Christians and those of other faiths can cooperate in fighting issues that afflict the world.
Jeff Goins writes about finding out an orphanage his organization worked with is trafficking children, and the best way to respond.
Caleb Wilde writes about the famine in the Horn of Africa, why the media doesn't care and grief.
Jake Harriman of Nuru International writes for Reject Apathy about how some farmers in Kenya are able to continue feeding their families even during the famine.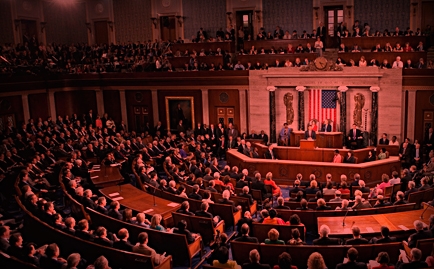 Ambassador Tony Hall writes an op-ed for RELEVANT about the current U.S. budget crisis, particularly how Christians ought to think of a budget as a moral document.
Columnist Jeremy Willet writes about the importance of child sponsorship programs in Africa and Haiti. He will be posting updates from Haiti as part of RELEVANT and Convoy of Hope's Haiti School Project.
Kirk Noonan of Convoy of Hope writes about how an experience of doubting a Haitian man's ability to successfully dig a well in an arid region relates to the organization's mission.