Rebecca Johnson writes about working with the homeless community on Skid Row and making connections with the children there.
Taylor Lyall writes about the thought that he would do anything for his favorite celebrity, but would he do the same for God? This thought leads him to teach in South Africa for a short time.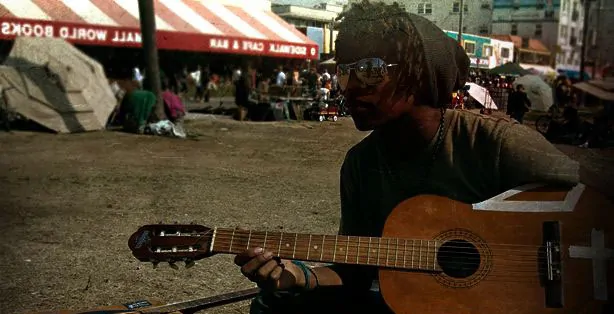 There are hundreds of homeless teens living on the streets of Los Angeles. One of the groups looking to help them are the filmmakers behind the documentary Spare Some Change.