Ashlee Eiland
Ashlee Eiland serves as Associate Pastor at Mars Hill Bible Church. She shares God's message of redemption and reconciliation at conferences, colleges, and events around the country. She began her professional career working for Nestlé USA and left corporate America to pursue full-time vocational ministry. Ashlee earned a BA in international relations from the University of Southern California, completed her Master's in organizational leadership at Judson University, and received a certificate in spiritual formation from Moody Bible Institute. She's the author of HUMAN(KIND), which received a coveted Publisher's Weekly starred review. For fun, Ashlee enjoys traveling, trying out new restaurants, home improvement projects, reading, baking, and CrossFit. Ashlee and her husband, Delwin, have three children and live in Grand Rapids, Michigan.
2 Articles Published
|
Follow: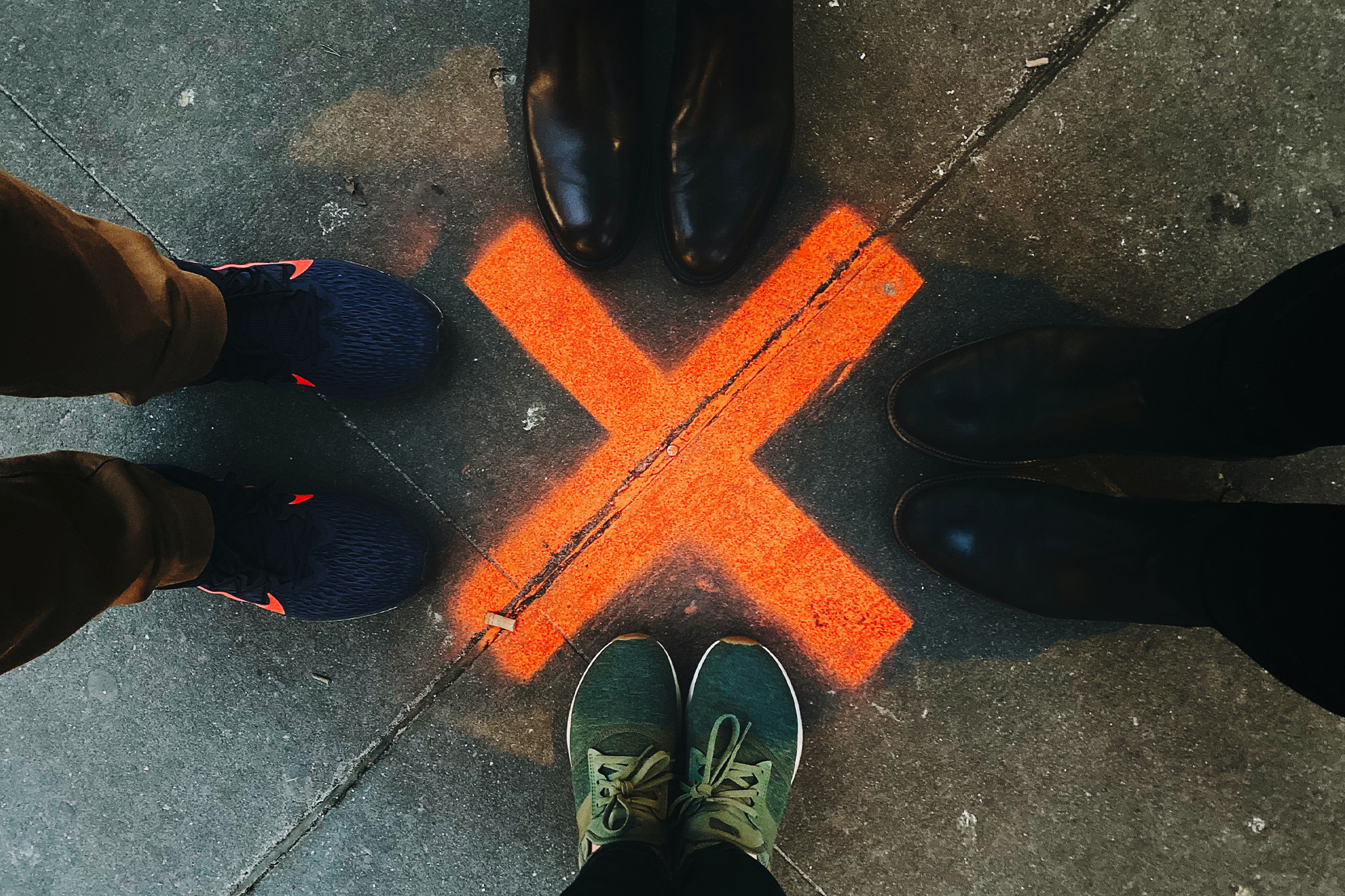 The message read: I read [your latest post] and really enjoyed/agreed/thought deeply about the words.…
I would laugh at this label back in high school, mostly because I didn't know how else to react.