Chip and Joanna Gaines' New Coffee Shop Is Sure to Topple the Starbucks Empire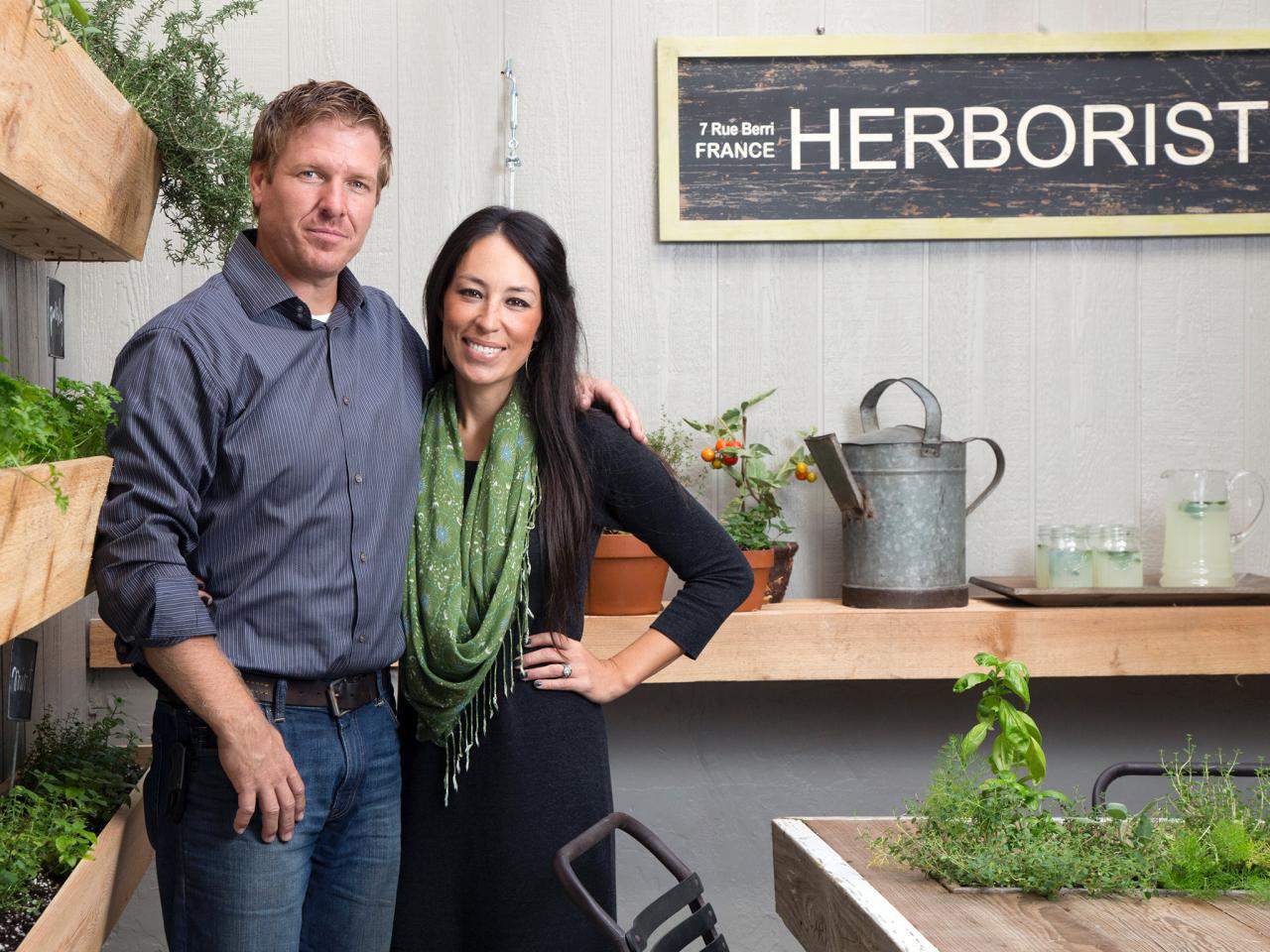 As a gloomy shadow continues to spread over our nation, a bright light emerges from Waco, Texas—the rapid expansion of the Chip and Joanna Gaines empire! The former HGTV stars have announced a new coffee shop will join their already significant presence in Waco's shopping and dining scene.
Chip and Jo already have a restaurant, Magnolia Table, to their name, but that restaurant in turn has a best-selling cookbook. Want a Chip and Joanna cookie or cake? Swing by Silos Baking Co. down the street, and while you're at, finish off your errands with their home goods line at Target and their home decor line at Anthropologie. Is there anything the former Fixer Upper stars haven't touched?
Well, earlier this week, coffee would have been your answer, but with the announcement of their new cafe (unnamed as of now), we can call Waco the official site of the Chip and Jo empire. The coffee shop will be here before the end of the year, People reports. It will feature a full coffee bar, tea, a pastry selection and indoor/outdoor seating.
The shop will be just a block away from Magnolia Market at the Silos, and People says it will replace a CrossFit gym in Waco. Again, like we said, a bright light cuts through the darkness!