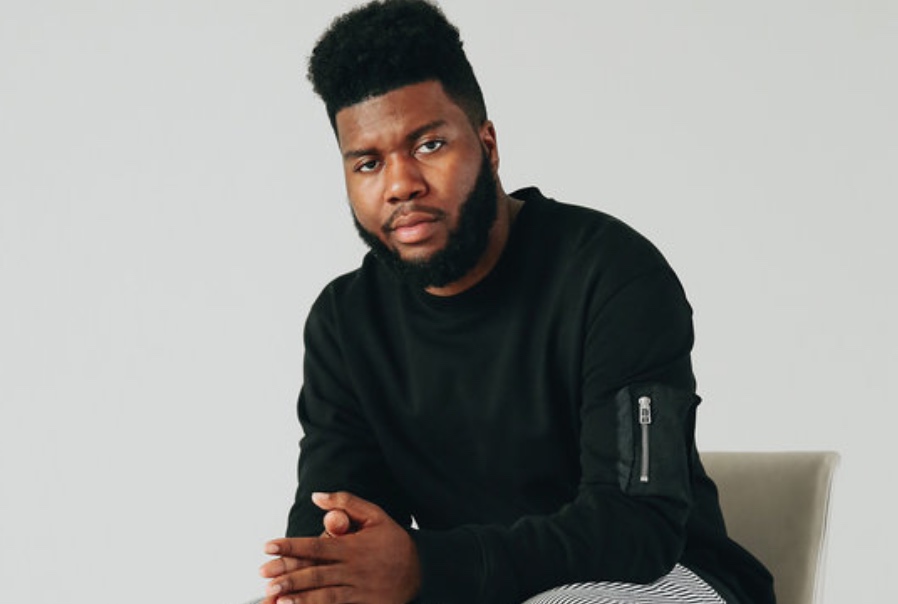 Stars, they're just like us. Sometimes, while they are visiting a new city they Google "downtown's best BBQ" and stumble into a karaoke night.
That's what happened this week at San Antonio's Smoke BBQ Restaurant, where Khalid just happened to visit.
After finding the restaurant online, he decided to participate in the karaoke fun, though he used a fake name. And he picked arguably the hardest song in the book: "Hallelujah", originally by Leonard Cohen, popularized by Jeff Buckley, commercialized by Shrek and now regularly performed by any America white guy with access to an open mic night and a rudimentary knowledge of a guitar.
You can see a clip of the performance below.
In a Facebook post, the restaurant said, "The world stops when Khalid walks into your restaurant on karaoke night, signs up as another name, and sings his heart out! What. A. Night. And what an amazing person!"