Fiona Apple Will Donate All the Royalties From Her Biggest Song to Refugee Aid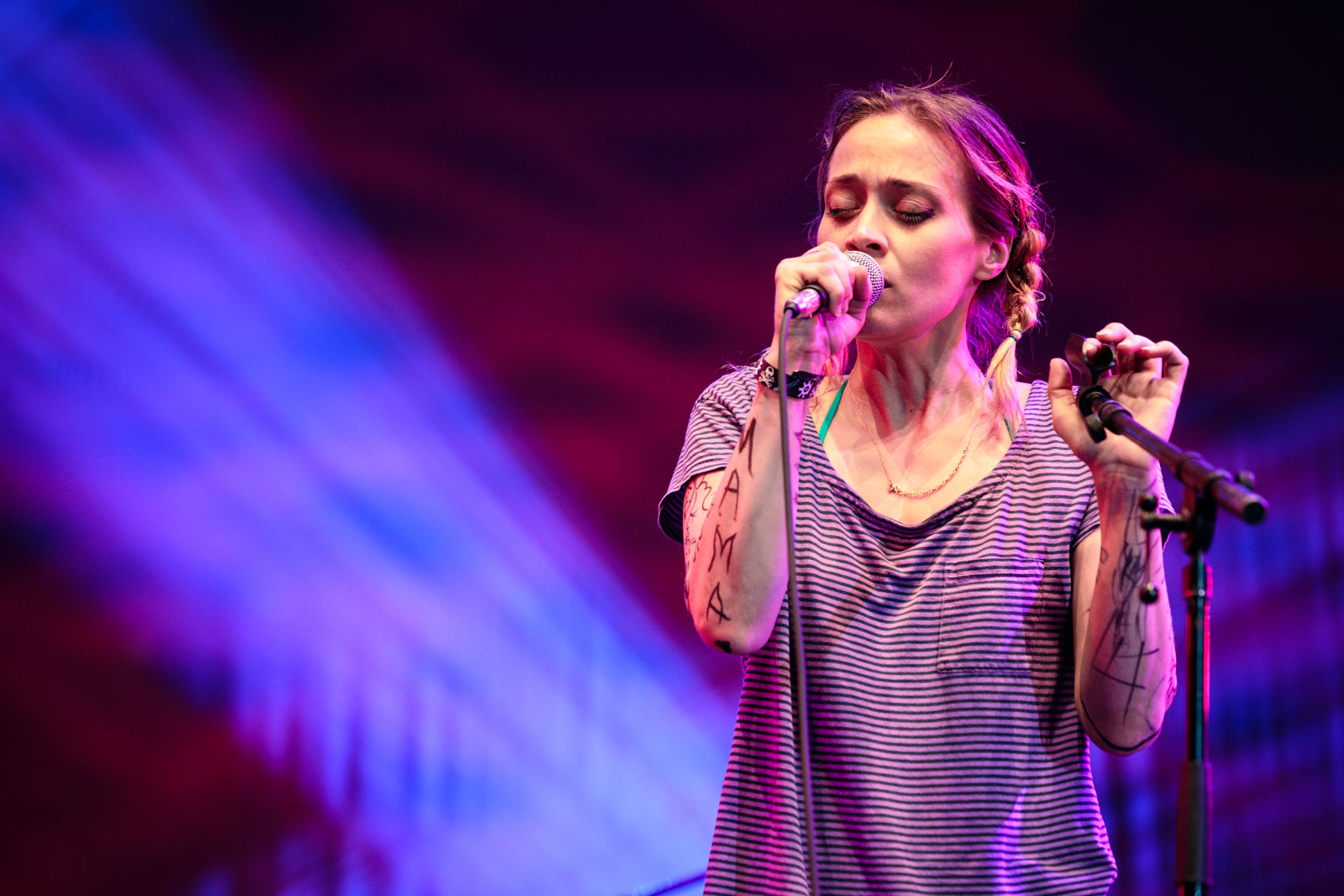 If you only know one Fiona Apple song, first of all, what's wrong with you? Fiona Apple has tons of great songs and you should be familiar with them all. But second of all, if you only know one Fiona Apple song, it's almost certainly "Criminal", her 1996 hit from Tidal which is, according to her, still her most requested song and the one that earns her the most money. And now, that money is going to aid refugees.
Apple announced that all the royalties from "Criminal" will be donated to WhileTheyWait, an organization that helps secure shelter and legal aid for refugees.
She made the announcement on Tumblr, writing, "After months and months of reading the news about how my country is treating refugees, I've become gutted with frustration trying to figure out the best way to help … It seems to me that the best way I can help detainees is to contribute to payment of their legal fees."
So for the rest of this year and all of next, any money "Criminal" makes, whether as a background song in a commercial or TV show, or just you streaming it on Spotify, will go to WhileTheyWait. "I could write a song about this and maybe I will but for now, I will use 'CRIMINAL' to help the WRONGLY criminalized get justice," she wrote.
See Also
You may not have a hugely popular song with royalties to donate, but WhileTheyWait could always use a little extra financial assistance. Check them out here.