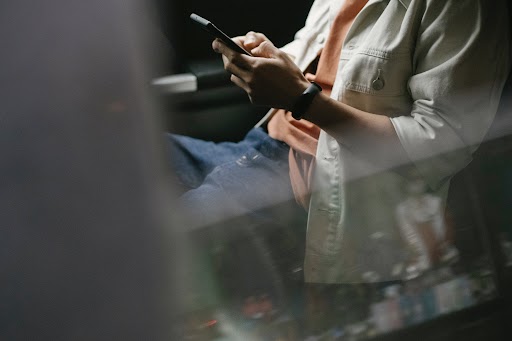 Buzzfeed News has put together an interesting report on the explosion of prayer apps like Pray.com, Glorify and Hallow. On the surface, these are convenient online spaces for people to find spiritual community and ask for prayer for things they're going through. That's one of the best things about the digital age: the opportunity to connect with other people.
But as with seemingly every online situation our present reality, there is a flip side to all this. The reason these sites have been able to secure funding from deep pocketed venture capitalists like Peter Thiel, Greylock Partners, Andreessen Horowitz, J.D. Vance and others is that they also turn a huge profit in data collection. Almost every app collects personal data from users to sell to advertisers but in the case of prayer apps, that data can be extremely intimate. Are you asking for prayer for a struggle with addiction? A failing marriage? Self-harm? A miscarriage? The legal jargon you agreed to on these apps gives them the right to sell that information to third parties.
"The Pray privacy policy, combined with the aggressive attribution vendors they partner with, creates a perfect storm to build deeply invasive profiles of religious voters," said privacy researcher Zach Edwards.
Prayer apps aren't unique in this, even among Christian websites. For example, Rupert Murdoch's Bible Gateway uses an ad targeting system called NewsIQ which captures the "preferences, opinions and emotions" of users. In other words, the system will at least partly use the Bible verses you're reading on its app to help third parties determine what sort of advertisements might get your precious clicks.
All of this is pretty standard internet stuff, and a lot of the conversations happening about consumer privacy and the lack of regulation around ad targeting applies. But it feels extra icky when applied to the spiritual context, where people are often divulging their most intimate and personal selves — all for the financial benefit of unseen corporations. When it comes to consumerism's unfettered quest to monetize the entirety of the human experience, the question must be asked: Is nothing sacred?