The New 'Cats' Trailer Is Here to Usher You Into Madness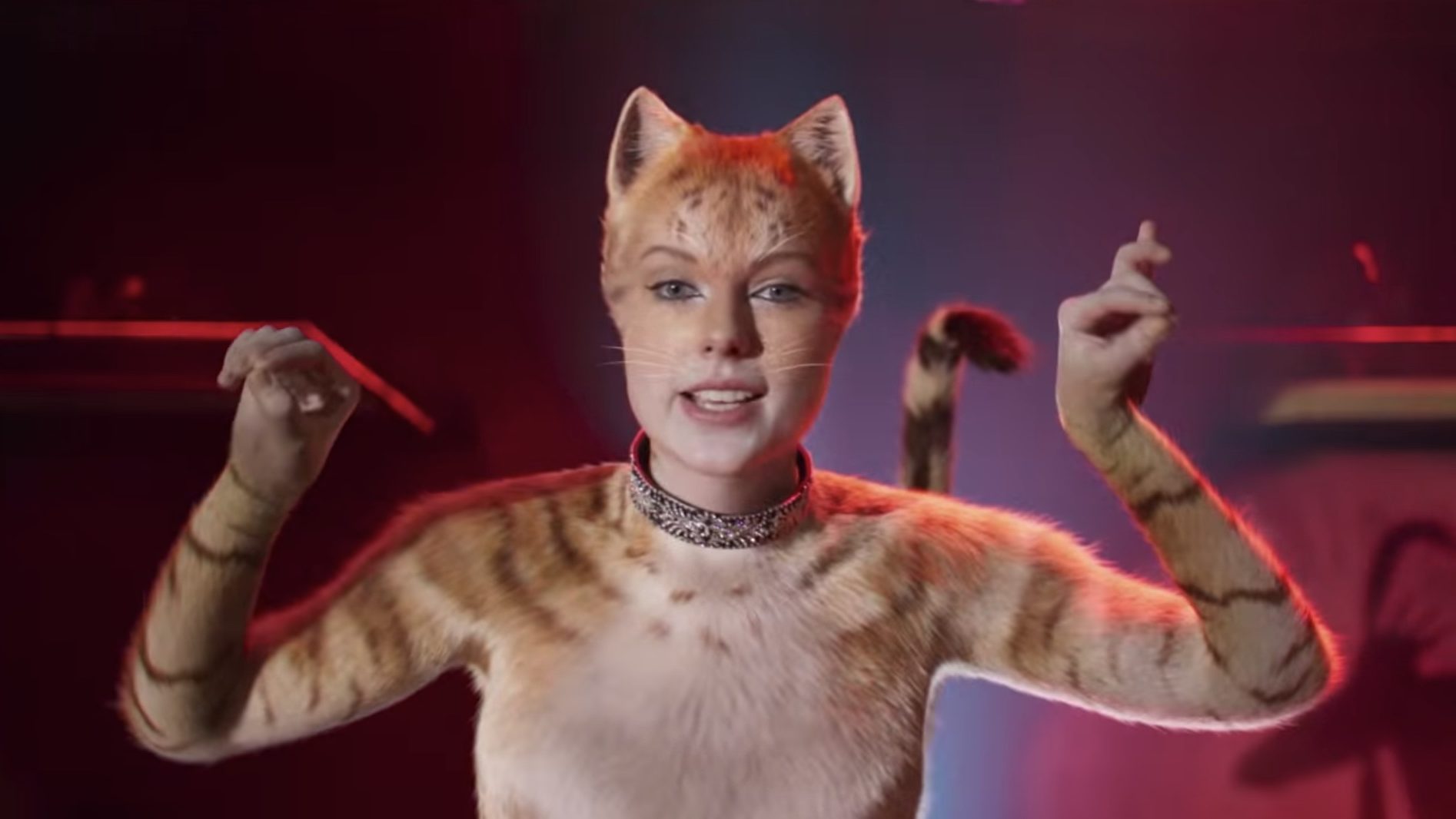 At this point, what else is there to say about this movie? The Cats adaptation is bounding from Broadway to the movie screen, and nothing will ever be the same.
Suffice to say, this is definitely going to be the only movie to feature Jason Derulo screaming "MILK" in theaters this Christmas, though many others will certainly try. Press play if you dare!
That Cats cast is certainly bananas, with Judi Dench, Idris Elba, James Corden, Taylor Swift, Jennifer Hudson, Ian McKellen, Rebel Wilson and newcomer Francesa Hayward all lending their bodies to Tom Hooper's exceedingly bizarre feline makeover. This movie seems destined to either be a huge success or a total bomb with very little room in the middle. We'll find out this Christmas.