IJM Petitions Kenya's President to Bring the Murders of Human Rights Lawyer to Justice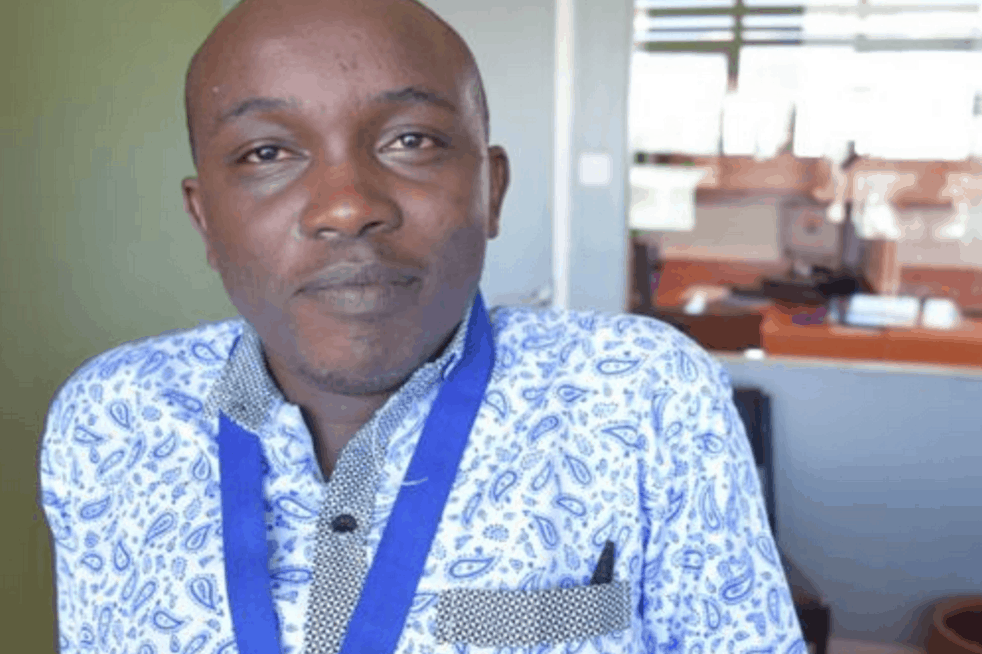 Earlier this week, the body of human rights lawyer Willie Kimani was found along with the man he was representing and their cab driver after leaving a courthouse in Kenya. Kimani, who works with the U.S.-based human rights organization International Justice Mission, was fighting "blatantly false charges by an abusive police force." Just days after they were abducted, the three men were found murdered.
Now, IJM is asking supporters and activists to sign a petition addressed to Kenya's president Uhuru Kenyatta, asking him to ensure that the murderers are brought to justice. As they explain on their site,
In Kenya, it is far too easy for a corrupt or incompetent police officer to frame and imprison an innocent person, who must then wait in jail, often for years on end, for a chance to prove his or her innocence. According to a Kenyan government report, the number of crimes reported to the police in 2015 involving the police increased by 34 percent.

This corrupt system has packed Kenyan prisons full of innocent men and women with no way out and no lawyer to fight for their release—and the police who abuse their power are not held accountable.
You can go here to learn more about the case and sign the petition. According to the country's Director of Public Prosecution, "There are three suspects in custody and they will be arraigned in court on Monday," though it is not yet clear what charges they will face.