John MacArthur Told Beth Moore to 'Go Home' for Having the Audacity to Preach the Gospel and Help People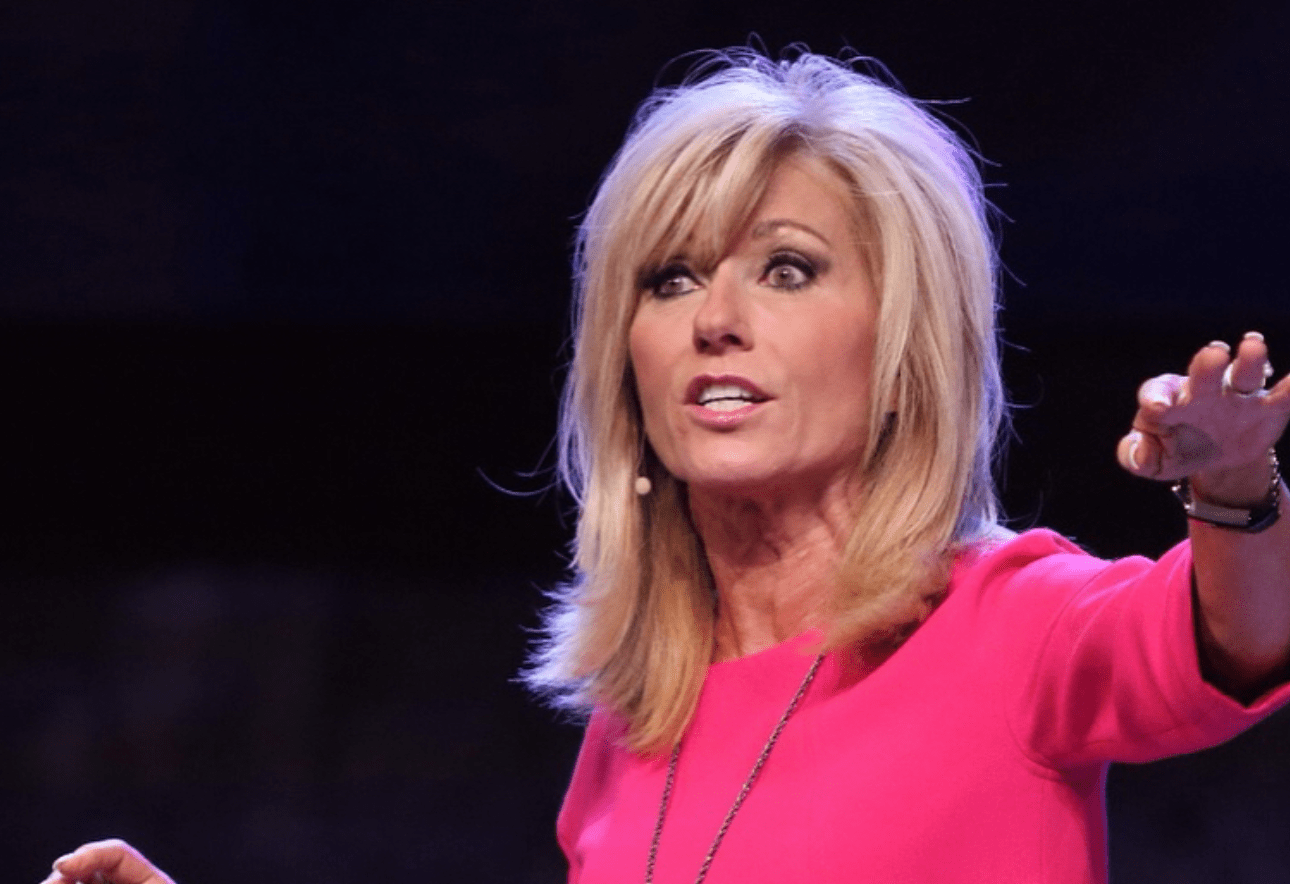 Pastor, author and anti-social justice activist John MacArthur caused a controversy this weekend for his comments about preacher, teacher, author and abuse survivor advocate Beth Moore. 
He was speaking at an event meant to honor his 50 years of ministry called  the "Truth Matters Conference," but things took a turn when the panelists—including MacArthur—were asked to a play a sort of word association game. They would each be given "two words" to which they had to react to. The first words given to MacArthur were "Beth Moore." 
MacArthur responded, "Go home." The audience laughed. Another man on the panel accused her of being a narcissist because of her preaching style. 
MacArthur then launched into a diatribe about how "the church is caving in to women preachers." He went on to compare her to a TV jewelry salesperson and then went on to criticize the #MeToo movement. 
His comments come just months after the Houston Chronicle released the findings of a massive investigation that found that SBC leaders have covered up widespread sexual abuse for years.
As you could probably imagine, the comments have not gone over well on Twitter. 
Current SBC President J.D. Greear tweeted that she is "welcome in our home any time."
Many others have spoken out as well: