This Town Created 'Chat Benches' to Fight Loneliness in Their Community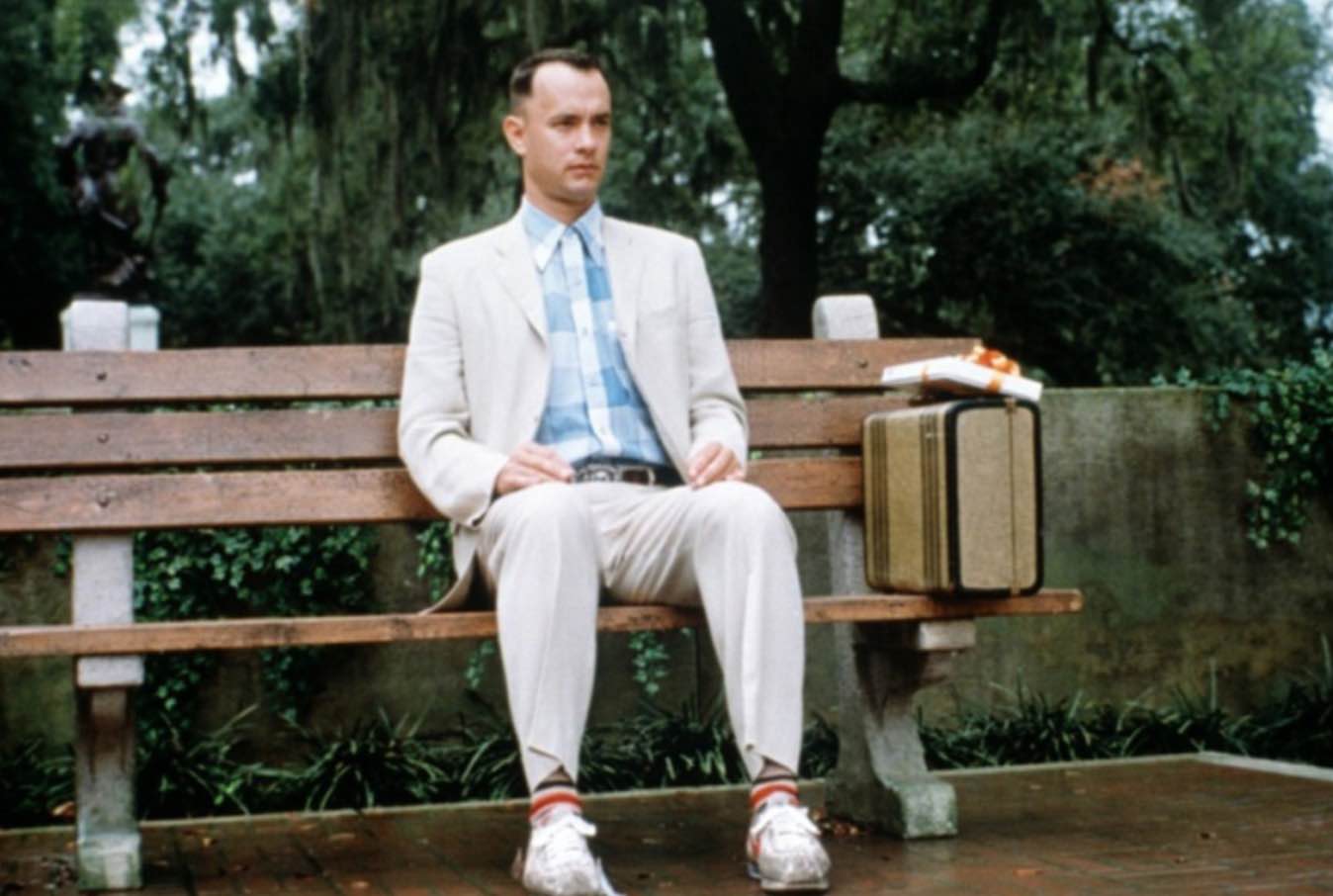 The town of Burnham-On-Sea in the U.K. has figured out an interesting way to combat loneliness in their community.
The idea behind "chat benches" is pretty simple. Two designated benches in the town have a sign that says  "The 'Happy to Chat' Bench: Sit Here If You Don't Mind Someone Stopping To Say Hello." If you are lonely and need someone to talk to, just stop by the bench, and other passersby will know you want to chat.
"The sign simply helps to break down the invisible, social barriers that exists between strangers who find themselves sharing a common place," Burnham-On-Sea Police Community Support Officer Tracey Grobbeler explained to Burham-On-Sea.com. "Simply stopping to say 'hello' to someone at the Chat Bench could make a huge difference to the vulnerable people in our communities and help to make life a little better for them."
A spokesperson for the local Coastguard told Yahoo,  "We deal with many people who are battling mental health issues, they can feel isolated and unable to share what is going on, often this can be alleviated just by a simple chat. A simple 'Hello' or 'Are you OK?' can make such a difference to a person."