Watch James Corden Pay Tribute to Victims of the London Attack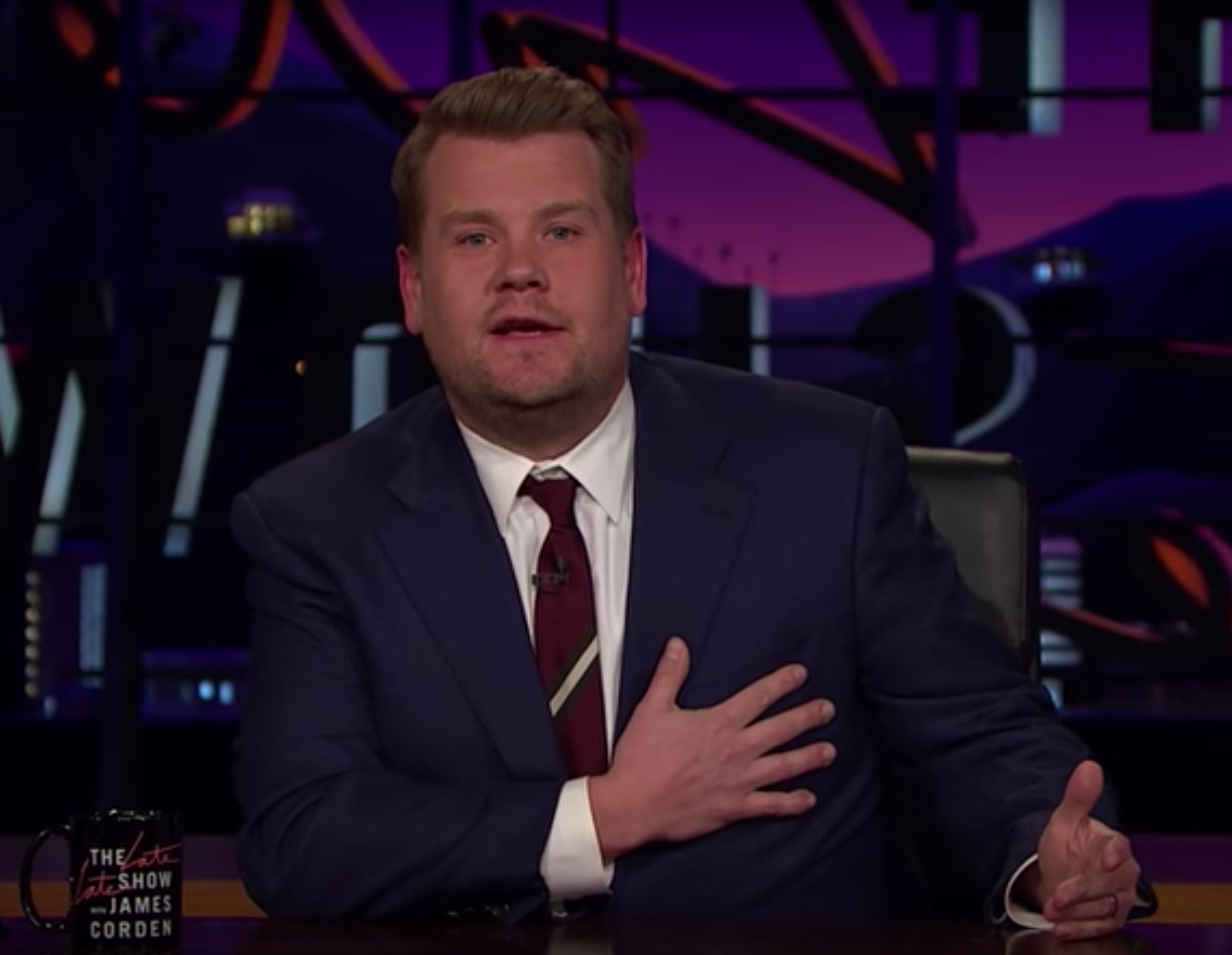 Last night on the Late Late Show with James Corden, the host paused his comedy bit to talk about yesterday's attack in London. The event, resulting loss of four lives and several injuries, is tragic no matter who you are. But for Corden, the attack literally struck close to home, since London is his hometown. In part, this is what he said:
[lborder]
One thing is for sure: If this act of terrorism was supposed to divide the people of London, I know for a fact that all something like this does is bring them closer together as one.
[/lborder]
Watch him send his thoughts and prayers to the victims, their families and all citizens of the city.