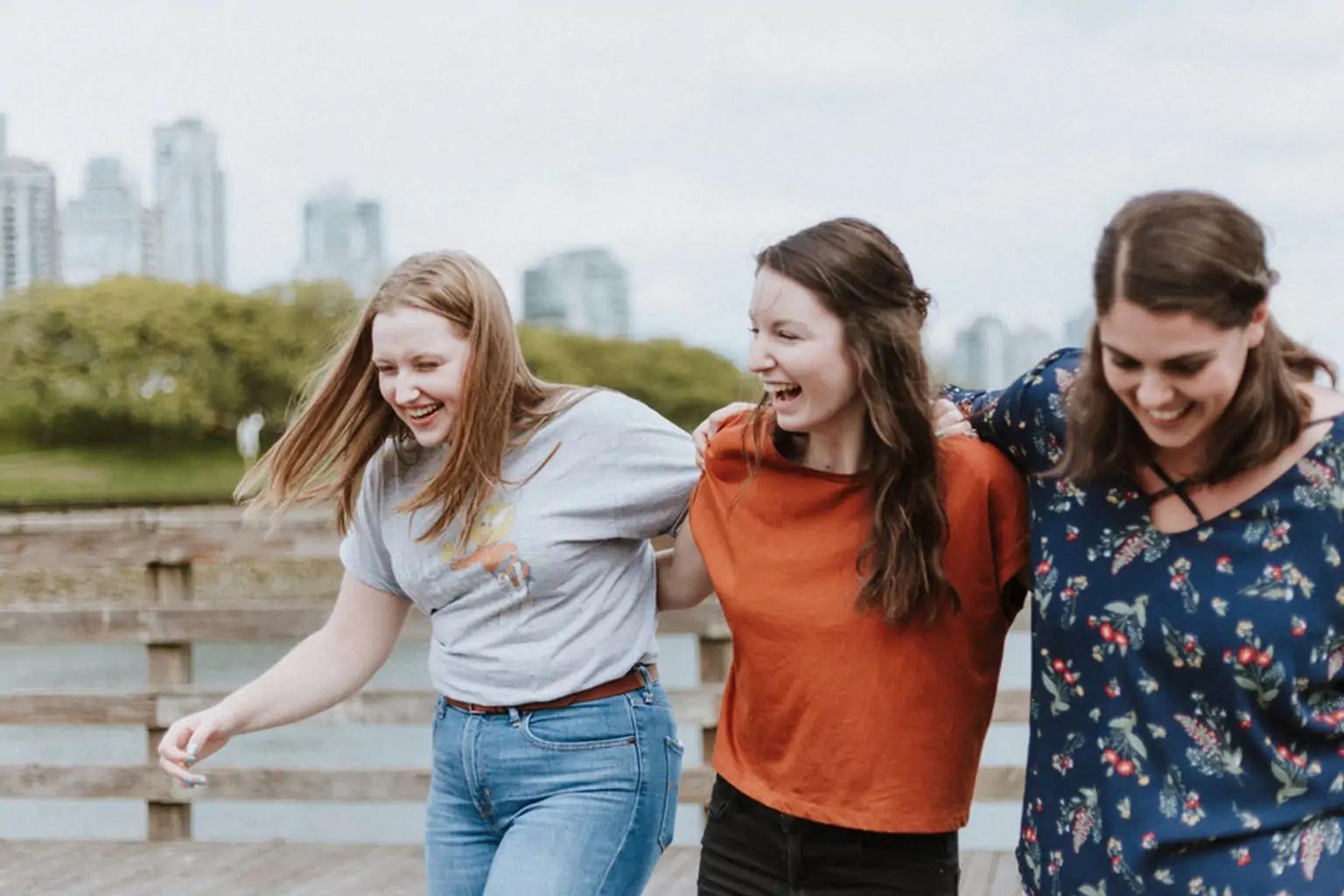 Since we live by the Spirit, let us keep in step with the Spirit. Let us not become conceited, provoking and envying each other. (Galatians 5:25-26)
While walking through the mall with my fiancé yesterday I unconsciously began playing "The Comparison Game." Perhaps you've played the game before. It's fairly simple and easy to jump or slip into. The game goes something like this: Observe the people around you, examine their strengths, weigh yourself against the person and tally the scores. The winner is the more valuable person.
The stakes are high.
The opponents in the match can be friends, family, co-workers or even complete strangers. Their strongholds include personality, wit, beauty, intelligence, attractiveness, wealth, athleticism and a multitude of other characteristics.
My opponent in the match yesterday was one of the game's most infamous competitors: Mr. Nearly Naked. Mr. Nearly Naked's jacked arms, sculpted chest and ripped abs can be seen anywhere from billboards and magazine covers to mall decor. He is highly admired for his sex appeal and well renowned for his ability to stare down opponents. Yesterday, he made his presence known in the advertisements in the storefronts we walked past. Although the contest was really close, as you might have imagined, I lost.
I often wonder why I, along with so many others, insist upon playing this game. My suspicion is that we have become so preoccupied with ourselves and with the approval we want from others that we will do anything to get it. The consequences of such self-fixation and of playing The Comparison Game are of serious concern. To begin with, if you determine that you are the winner of your comparison contest, the fruition of pride and narcissism will likely follow. On the other hand, if you decide that you have lost your match, low self-worth and insecurity ensues.
Not only are the effects of playing such a game fatal, but the attitude that is necessary for its participation, is clearly in opposition to God's best intentions for us. In Galatians 5:25-26 Paul writes, "Since this is the kind of life we have chosen, the life of the Spirit, let us make sure that we do not just hold it as an idea in our heads or a sentiment in our hearts, but work out its implications in every detail of our lives. That means we will not compare ourselves with each other as if one of us were better and another worse. We have for more interesting things to do with our lives. Each of us is an original" (The Message).
According to Paul, God has created us in a unique way and for a unique purpose. He tells us that "each of us is an original." Maybe it's time that we concentrate on becoming who God has made us to be instead of worrying about how our cards stack up to each other. Maybe we should be more concerned about walking the way Jesus walked, instead of conforming our lives to the patterns of this world. Maybe "The Comparison Game" is a waste of life.
When the next opportunity comes to play "The Comparison Game" just sit it out. It's the only way to win.
Dig Deeper
Today's Prayer
Dear Father, you have made me to be exactly who I need to be. I wouldn't want to be anyone else other than your child. Thank you for shaping me and loving me as I am. 
---
RELEVANT's "Deeper Walk" daily devotionals are presented by the LUMO Project, a visual translation of the four Gospels developed to engage people with scripture in a new way. You can watch the videos—which redefine the standard of visual biblical media—on YouTube, and find out more about LUMO's mission at their website.