"The sacrifices of God are a broken spirit; a broken and contrite heart, O God, you will not despise" (Psalm 51:17.)
The Great Commission is, at its core, a command to put people in touch with reality. We are told to take the Gospel to all humankind, to tell them the true story of their own smallness and the bigness of the grace of God. 
But not everyone is ready to listen. Some look at their lives and see no need to change. They are self-sufficient; they are fulfilled. They have jobs, families, churches and happy, happy lives. They need nothing. 
Although Christians often rightly recognize the needs of the obviously down-and-out  – the homeless man, the drug addict, the prostitute, the abused child  – sometimes we forget those who seem less desperate, such as the lawyer, the teacher, or the mother who lives in our community. But we are called to show God to each of them, and sharing the Gospel with those who see no need for God may mean introducing them to a disturbing truth: their own brokenness. 
But first we must know brokenness ourselves. Our brokenness is a difficult notion to accept for those of us characterized by its opposite: complacency and the assumption that we're okay. We often fail to pursue the thoughtful examination of conscience Paul encourages, and instead, we maintain thoughtless defensiveness, refusing to consider where we truly stand with God. Complacency is easier than self-examination, easier than humility and most certainly easier than repentance. 
But brokenness is essential. Only in brokenness do we grasp the truth: we are dependent on God because we can't rely upon ourselves. When we're broken, we gain perspective. We lose sight of all the illusions of our own merit and self-sufficiency, which can, at times, distract us from the truth of our own frailty and the value of God's promise of salvation to our broken souls. 
See Also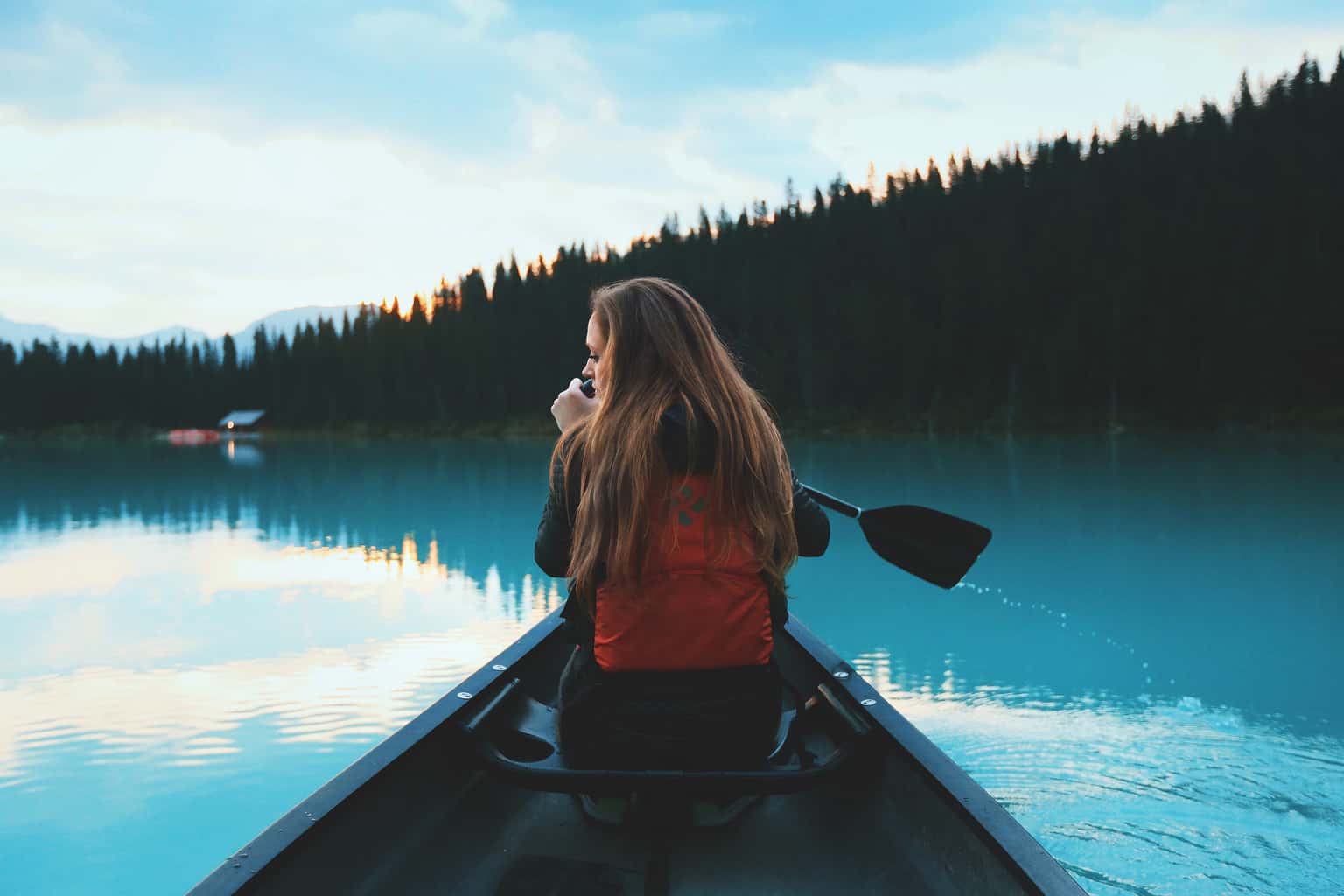 Dig Deeper:
Today's Prayer:
God, keep me in touch with reality. Thank You for my brokenness that reminds me of how much I need You. As for those people in my life who don't realize they need You, please bless them with the gift of brokenness.