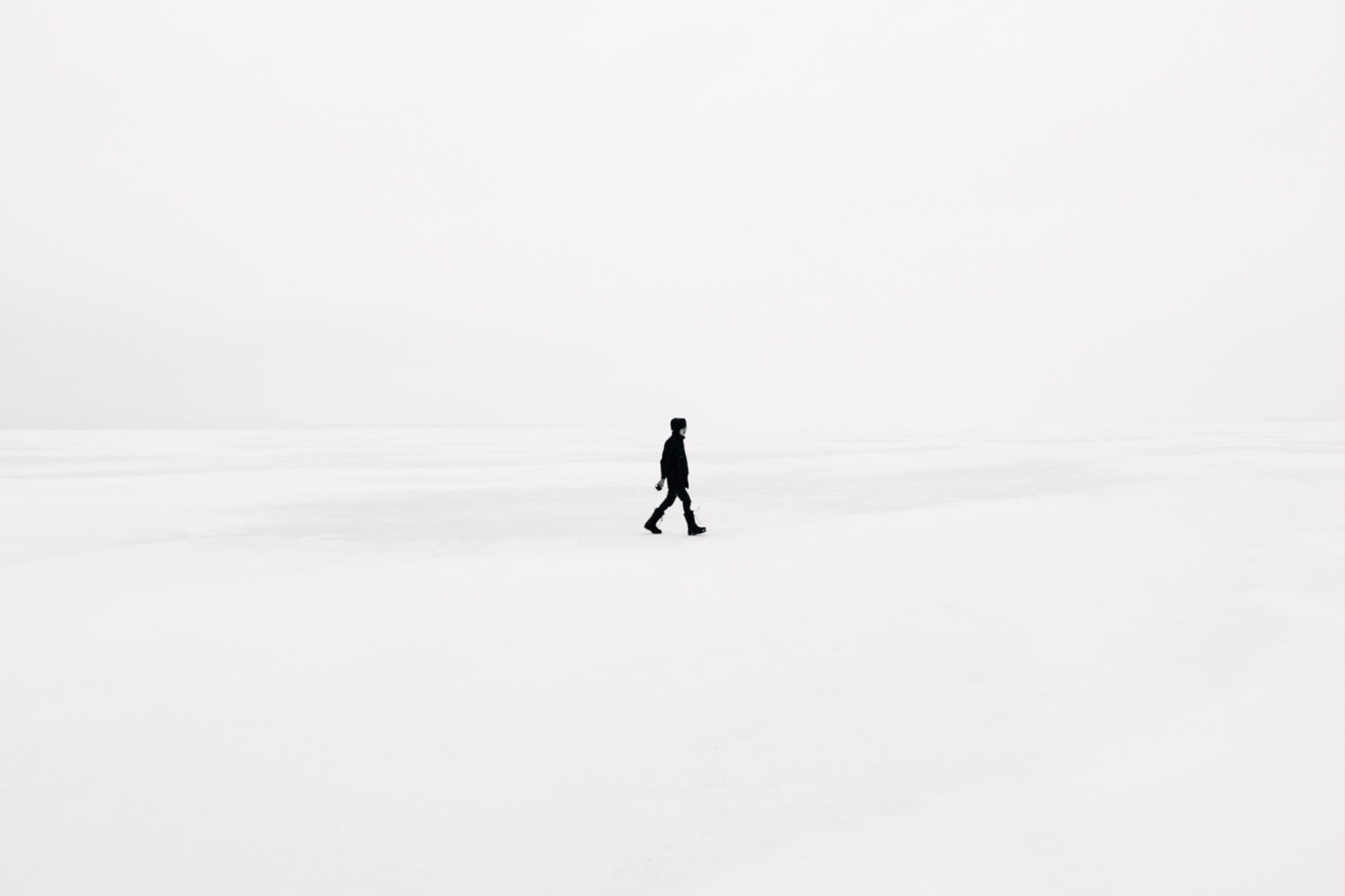 Come to me, all you who are weary and burdened, and I will give you rest. (Matthew 11:28)
Most of us who drive realize fuel is an absolute necessity in order for our vehicle to run. We know that when the gas gauge reads "Empty" or when we see that annoying light come on, it's time to pull on in to the gas station and fill it up. But honestly, how many of you have tried to see how far we could get on "Empty"?

I've done it. "Just a few more miles," I tell myself. Slowly but surely the tank is completely empty, leaving me on the side of the road wishing I had gotten off at the last exit. Now I find myself in the middle of nowhere. The cell phone is dead, and I spent my last few bucks on a Dew and some jerky which now serves as dinner for the evening.
The same is true in our spiritual lives. Many times we try to see how far we can get, unintentionally, without spending quality one on one time with God. We think this Sunday's worship service should hold us over until next week's high octane encounter, or that the sweet Sunday school lesson should suffice until Wednesday's Bible study. The light comes on, the Holy Spirit reminding you your tank is low and that it would be a good idea to pull over now before you're stranded. Ah, but in our pride, we keep truckin' along, trying to make it to the next mile marker on our own strength, our own power, our own knowledge.
This is where we fail as Christians, almost routinely. Our egos get in the way of the ever- present Holy Spirit that is beckoning our attention. Meanwhile, we remain on cruise control for the week. We try to fill our tank with everything but what is necessary to function. Fellowship with friends, insightful books, worshipful music and "drive-by" encounters with God are all things we use as a substitute to fill that void. While these are all positive activities, they are not sufficient enough for sustained spiritual growth. This only comes from consistent, passionate alone times with God.
In the book of James we find where our dependence, our source of strength, should come from. We need to be completely, solely dependent upon Him. He is our strength, our fuel. Subjugating ourselves to Him, our motives and our desires to His, leaves us full and confident to continue our Christian journey. In most cases, this dependency is learned over time and difficult experiences, once we get tired of the "stranded" experience.
The next time you look at the gas gauge in your car, picture it as your spiritual gas gauge and see if they resemble. Running on empty? You don't have to.
Dig Deeper:
See Also
Watch:
Prayer:
Dear God, please fill me up when I feel like I'm running on empty. Remind to step back and take rest. I don't want to run my life on empty; I want to be filled and empowered by Your Spirit.
---
RELEVANT's "Deeper Walk" daily devotionals are presented by the LUMO Project, a visual translation of the four Gospels developed to engage people with scripture in a new way. You can watch the videos—which redefine the standard of visual biblical media—on YouTube, and find out more about LUMO's mission at their website.