'I Kissed Dating Goodbye' Author Josh Harris: 'I Am Not a Christian'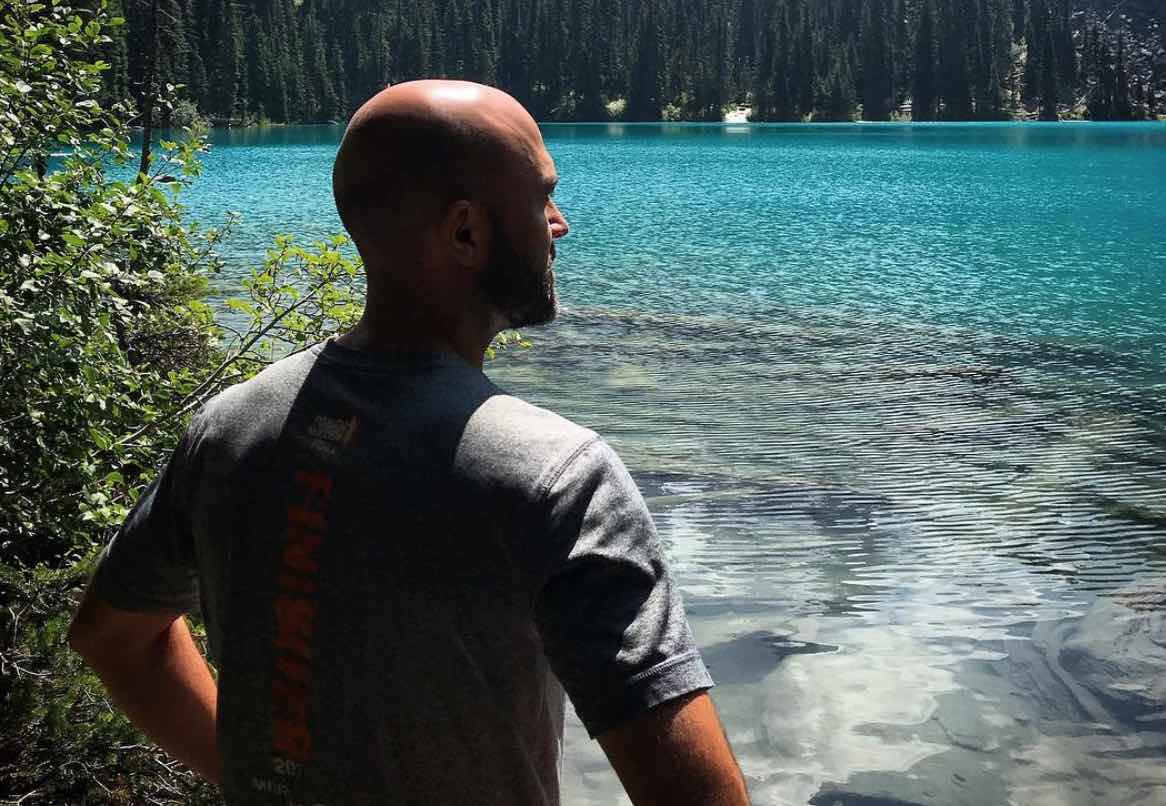 Author and former pastor Josh Harris took to Instagram this weekend to inform followers of some major changes to his personal life. On Friday, Harris announced that he no longer considers himself a Christian.
Harris shot to fame in the early 2000s with his controversial book I Kissed Dating Goodbye and its follow-up Boy Meets Girl: Say Hello to Courtship. He's also written about topics like theology and the church. In recent years he has distanced himself from I Kissed Dating Goodbye and announced that he had asked his publisher to discontinue it. He wrote, "My public critique in written and documentary form, and the numerous media interviews I've done in the past two years, are my attempt to both apologize and spread the word of about the problems I see in it."
Days after announcing on Instagram that he and his wife were separating, he made another post, explaining his new position on faith.
"The information that was left out of our announcement is that I have undergone a massive shift in regard to my faith in Jesus," he explained. "The popular phrase for this is "deconstruction," the biblical phrase is "falling away." By all the measurements that I have for defining a Christian, I am not a Christian. Many people tell me that there is a different way to practice faith and I want to remain open to this, but I'm not there now."
He also apologized for some of his previous views and opinions.
"I have lived in repentance for the past several years—repenting of my self-righteousness, my fear-based approach to life, the teaching of my books, my views of women in the church, and my approach to parenting to name a few," he wrote. "But I specifically want to add to this list now: to the LGBTQ+ community, I want to say that I am sorry for the views that I taught in my books and as a pastor regarding sexuality. I regret standing against marriage equality, for not affirming you and your place in the church, and for any ways that my writing and speaking contributed to a culture of exclusion and bigotry. I hope you can forgive me."