Episode 584: Mat Kearney & Erwin McManus
The RELEVANT Podcast
Previous track button
Next track button
This week, singer-songwriter Mat Kearney joins us to discuss the songs that changed his life. We also talk with author, speaker and pastor Erwin McManus about how to live life without regrets—or fear of the future.
The gang also discusses Will Ferrell and Molly Shannon's Rose Parade stunt, Justin Bieber's Jesus art, a dangerously cheap all-you-can-eat pancake deal and a lot more!
---
See acast.com/privacy for privacy and opt-out information.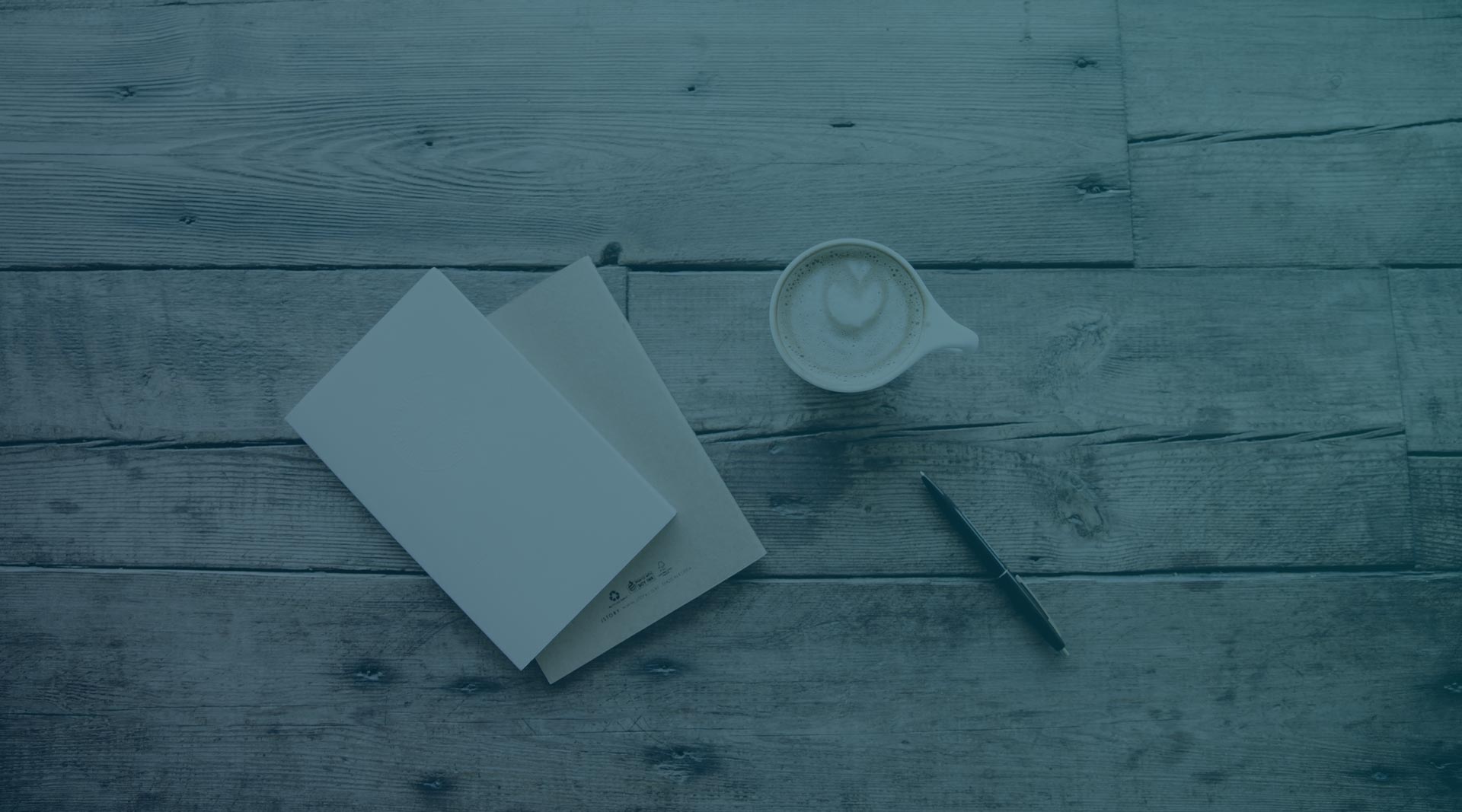 Get the new RELEVANT Daily newsletter
A quick scan of our latest headlines to keep you in the know