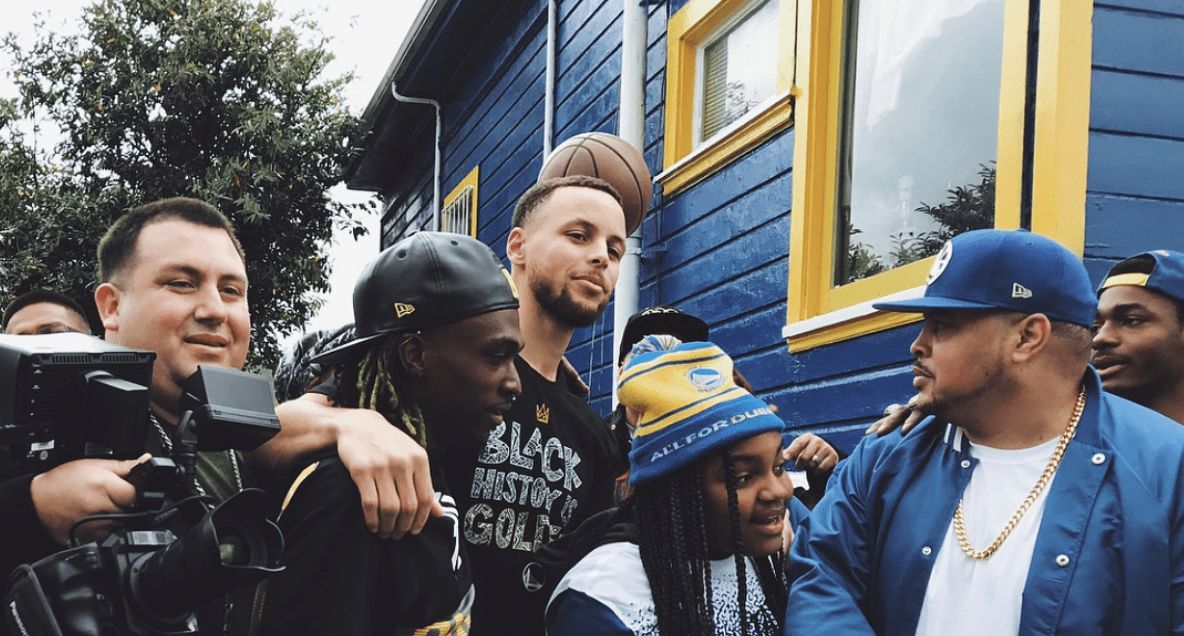 NBA superstar Steph Curry is working with Christian rapper Bizzle to make a hype anthem…
Last night, the Oklahoma City Thunder beat the L.A. Lakers to advance to the Western Conference finals. But some fans went a little crazy, and eight people were shot outside the arena after the game.
Christopher Esposito-Bernard on how the basketball star and outspoken Christian has set the stage for a vital discussion about racial reconciliation.