8 Holiday Season Movies We're Really Excited to See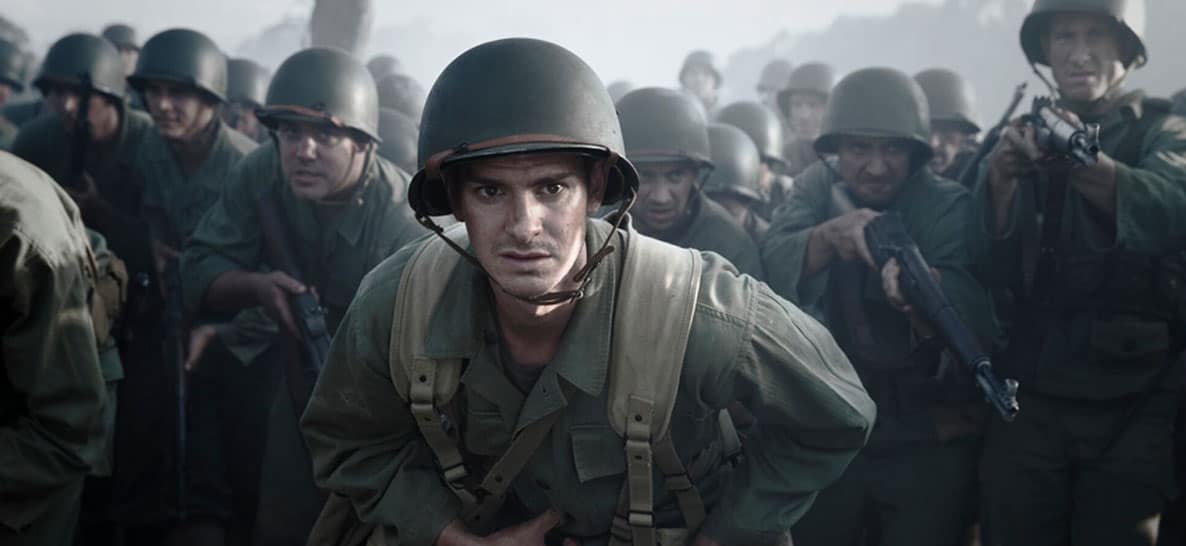 The end of every year brings cinematic heavy-hitters as studios release their Oscar bids. These films celebrate the human spirit and explore themes like God's character amidst the holiday season, what it means to be human or how it feels to fall in love. Take a look at the movies we have to look forward to in the coming months.
Hacksaw Ridge
Andrew Garfield, the feature actor in our latest issue, gives the public his best Southern accent to tell the powerful story of WWII American Army Medic Desmond T. Doss, the first conscientious objector to win a medal of honor.
The trailer contains some explicit language.
LaLa Land
Ryan Gosling. Emma Stone. Enough said. In the movie, two young artists meet and fall in love in Los Angeles while chasing their dreams. Critics are raving about this film already. It's slated to release December 9th, and features Gosling and Stone delivering their best performances yet.
Rogue One
"A rebellion built on hope." Sound familiar? The Star Wars saga continues with Felicity Jones starring as Jyn Erso, a Rebellion soldier and criminal, who's about to learn how dangerous the galaxy can truly be.
Doctor Strange
Based in New York City's Greenwich Village, Marvel's Doctor Strange follows the story of the talented neurosurgeon Doctor Stephen Strange who, after a tragic car accident, must adjust to the new world he finds himself in.
We interviewed Scott Derrickson in our latest issue and the movie explores many of Derrickson's own beliefs about the nature of good and evil. You don't want to miss this one.
Loving
Many people are unaware of the Loving couple's story but this epic portrayal of love and racism in the 20th century is part of U.S. history.
The Loving couple was jailed in Virginia shortly after getting married. Their groundbreaking Supreme Court case reversed segregationist laws that outlawed interracial marriage.
Arrival
Elon Musk called it. Space exploration is in. Arrival follows the story of a linguist recruited by the military to explore a mysterious spacecraft after it lands on Earth. The cast of this $50 million sci-fi film stars Amy Adams, Jeremy Renner and Forest Whitaker.
Collateral Beauty
In this loose retelling of A Christmas Carol, Will Smith plays an advertising executive who encounters three mysterious figures who encourage him to move on from the past. The movie features several A-list stars like Kate Hudson, Keira Knightley, Edward Norton and Helen Mirren.
Fantastic Beasts and Where to Find Them
In J.K. Rowling's screenwriting debut, 70 years before Harry Potter ever arrives at Hogwarts, another cast of characters in the Wizarding World is tasked with keeping their adventures safe from the muggle world.