Rethinking the Whole Purpose of Faith
Peter Rollins' ideas are provocative. There's no arguing with that. But they are certainly interesting. Rollins is a speaker, philosopher and writer who challenges traditional religious ideas. We talked to him about his latest book, The Divine Magician, the idea of having a full life on this side of heaven and facing suffering head on.
Can you kind of give us a short summary of what you're arguing in the book?
None of this is about affirming that I believe God exists or that I believe that X Y and Z. What I'm arguing is that Christianity is an invitation into a different form of life—a life in which you find meaning in your neighbor, in political action, in real transformation of the world. This means you can have doubts, you can question things, you can think it's all hogwash at times in terms of your beliefs, but still be caught up in the form of life we're invited into.
I'm trying to argue that Christianity is not simply being able to take the right answers to something but it's also not simply about expanding our lives into eternity. If I could say a prayer and you would live forever but you couldn't enjoy the depth of your life, I wouldn't be blessing you, I'd be cursing you. Heaven would just be millions of people screaming for death. What I'm arguing is that Christianity is first and foremost not about continuing life into eternity but transforming the way in which we live here and now in the world where we find beauty in the material world itself.
You talk about how so much of this Scriptural conversation about death is not just physical death, but it is a spiritual death, a death in life.
Absolutely, it's constant in the Bible whenever Jesus says, "I've come to bring life and life in all its fullness." He's not speaking to people who are dead, He's not in the graveyards. And when Paul talks about being buried with Christ and rising with new life, he's not talking about something over the horizon, he's talking about a way of participating in that new life here and now. For me, Christianity is about transforming the very way we live.
You offer an unconventional view of Paul's words in 1 Corinthians 13:12: "For now we see through a glass darkly, but then face to face now I know in part but the shall I know even as also I am known." Can you talk about that a little bit?
Ultimately, I'm arguing that we imagine that when we see through the glass darkly, which means when we get this Christian insight into what lies at the other side of the glass, we see something full and complete and wonderful that will fulfill us.
My argument is actually, that's what everybody in the world is promising. Everyone in every magazine you read, every film you watch, every TV show is promising there's something out there that will be whole and complete. It's like the world is a huge vending machine and everyone has their products in, the products that say they will make you whole and complete. The Church has come along and has also put its product in the machine.
But Christianity, at its most radical, is not about putting some product in a machine that says, "If you can get this everything will be wonderful." It's about taking a sledgehammer to that machine, breaking it so that we see clearly that there is nothing in this world—whether it's religion, whether it's sex, a job, consumerism—that will complete us. Instead, what we have to do, is learn to live with that kind of lack, that sense of brokenness, that sense that things aren't complete. And in learning to live with it we actually find a true joy and a true happiness. Instead of trying to run for our suffering, instead of trying to run from our brokenness, we have to carry with it and make peace with it.
Christianity invites us to look at our ghosts, look at our brokenness, face up to the things that we find difficult in our lives and although that's traumatic at first, that actually leads to a full and healthy type of life.
You write that in using rituals to uphold our beliefs, we're often just protecting ourselves from facing the fact that none of those products in the machine can complete us. Can you explain that?
See Also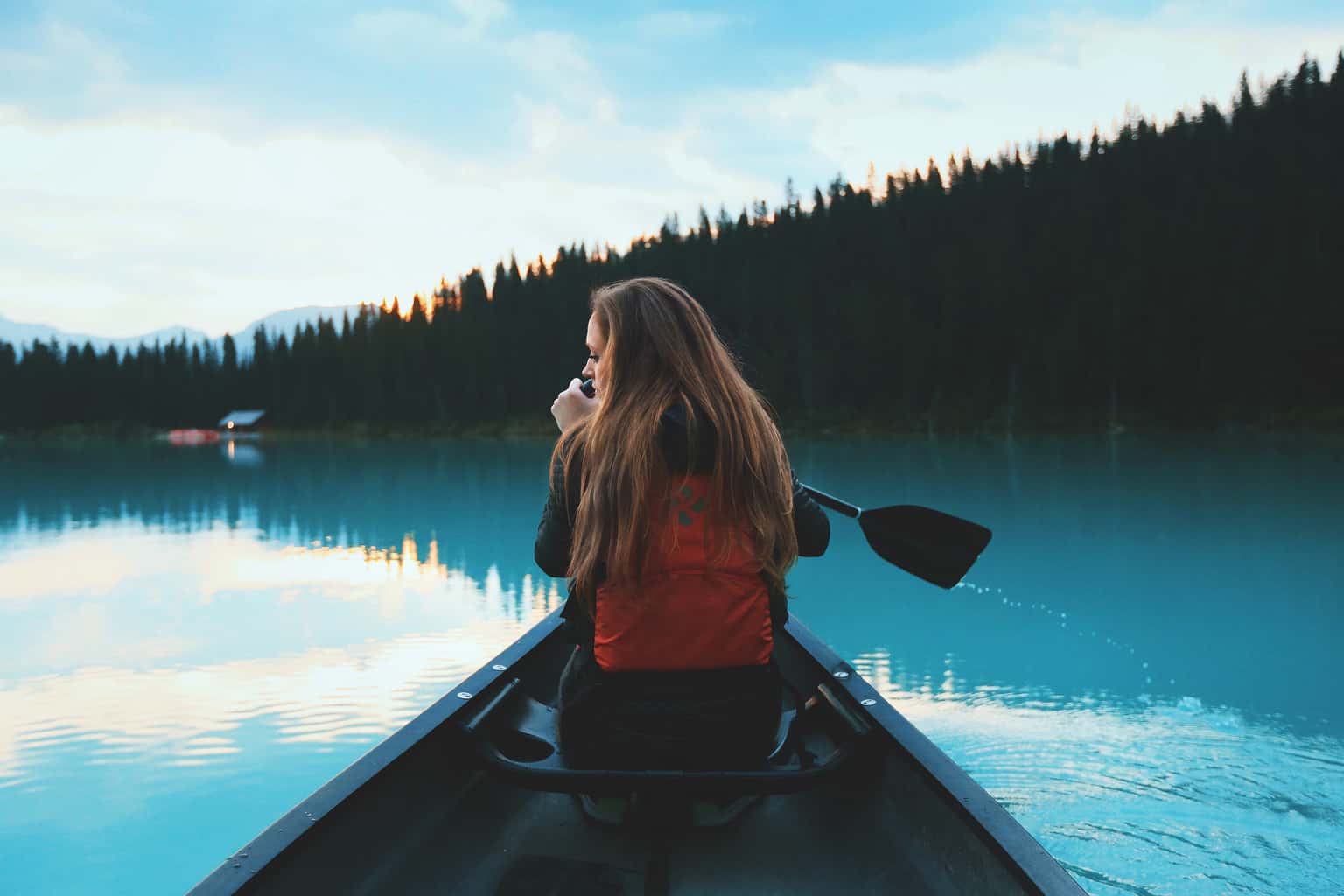 That's a part where I'm wrestling with how we can have rituals and forms of life which help us escape our suffering for a moment. If you've gone through a breakup and you just want to forget your suffering, you go out and get drunk and listen to rubbish pop music. You forget about everything for a few hours, but then it comes back the next day. So you have to go out and get drunk again.
Contrast that with the type of Irish pub you get where I'm from back home, where you've gone through some sort of difficult time and you go to the pub not to get drunk but to have a drink and talk about your suffering, to talk about what happened. There's a singer-songwriter in the corner who is singing some tragic song about lost love. But in that tragic song you see a little bit of yourself and somehow that music helps you look at the things you'd rather want to avoid. And in that experience you start to feel the weight of your suffering lift.
For me, the Church can be one of those two things. The Church can be either the place where you go get drunk and it provides these rituals that help you momentarily escape your suffering and make you feel everything is great, but then that just means you have to go back again and again and get drunk on the worship another time. Or the Church can create a liturgical space in which, through the prayers and the sermon and the music, the full range of human emotions are expressed and your brought to look at your struggles, look at your fears, look at the things inside you that you'd rather avoid. Not so that you're destroyed by them but so that you're able to bring them into the light of day and be freed from their oppressive sting.
What is your hope for this book? What steps do you hope readers take after reading it?
It's limited what a book can do, but I'm trying to encourage people to not run from their suffering because when we do that I think it just causes more suffering, deeper suffering. We put it on to other people. In this book, I want to say to people, what are the things you might be running from in your life? What are the things in your individual life, in your family life, in your relationships that you're hiding from? And instead of running away from those things, can you find people who will help you bring that stuff to the surface? Can you help your friends with that process? And can we reform Christian community in such a way that we are able to, like AA, we are able to talk about the difficult things in a community of grace that just accepts who we are. Because In being able to bring that stuff to the surface we will find life, and life in all its fullness.
Eddie Kaufholz
Eddie Kaufholz is a writer, speaker and podcaster and serves as a director of church mobilization for International Justice Mission. He also hosts and produces "The New Activist" podcast. You can find on Twitter @EdwardorEddie.