Episode 553: Local Natives & Jennie Allen
The RELEVANT Podcast
Previous track button
Next track button
This week, Local Natives frontman Taylor Rice joins us to discuss the band's new album "Sunlit Youth" and walk us through some of the record's most memorable tracks.
We also speak with IF:Gathering founder Jennie Allen about her new book, "Nothing to Prove".
---
See acast.com/privacy for privacy and opt-out information.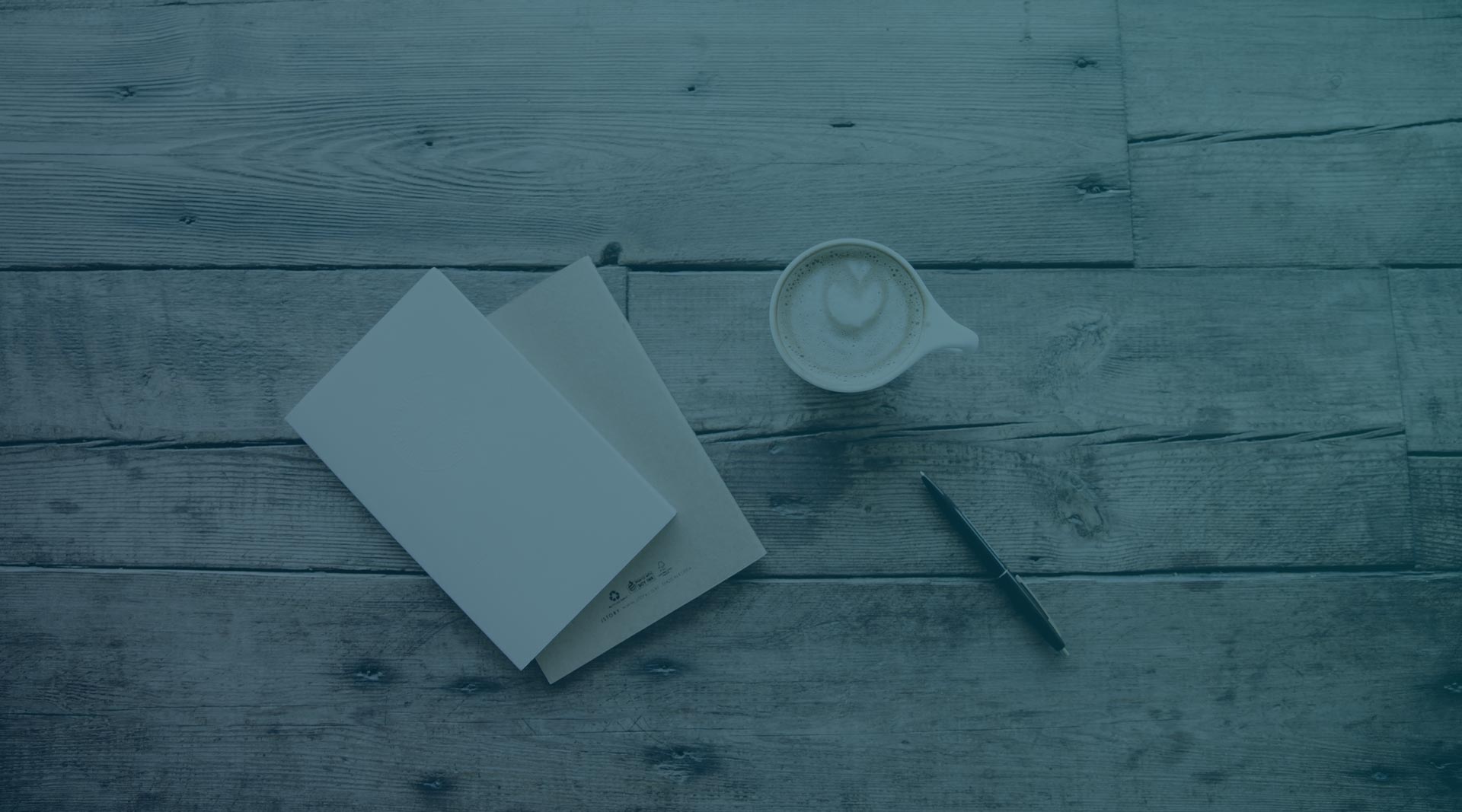 Get the new RELEVANT Daily newsletter
A quick scan of our latest headlines to keep you in the know