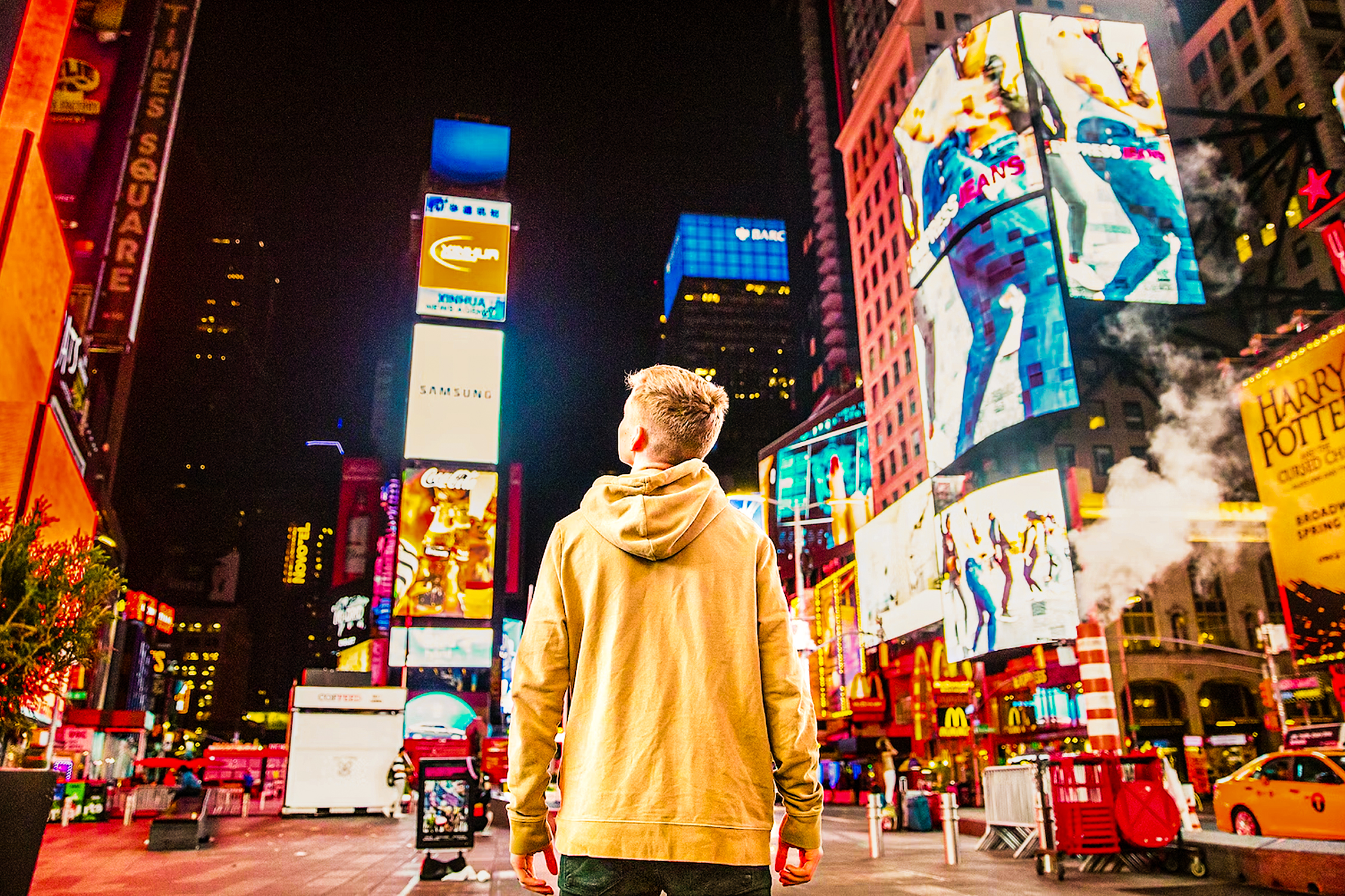 If you were to go to Times Square in New York City—which recently fell to…
The word may carry some baggage today, but its origins may surprise you.
Obviously, you won't be seeing the usual Mardi Gras posts today. Even if the pandemic…
Some of us are guilty of namedropping—casually referencing famous people we know to boost our…
If you start typing the words "Why are Christian …" into the Google search field,…
I am a disciple of Jesus, slowly but surely nearing the completion of my ordination…
Pope Francis delivered some strong words about hypocrisy at a recent mass. When discussing the…
"If one part suffers, every part suffers with it; if one part is honored, every…
As we continue our series on Christian engagement in politics, David Masciotra shares why the call for compassion leads him to embrace Democratic ideology:
Alex Marshall asks what, if anything, the Church should do with the Occupy movement.
Carl Medearis writes about the Arab Spring of 2011 and how Christians should respond to these movements.
RELEVANT looks at the recent protests in the Middle East and North Africa, particularly how American Christians should respond.
I also mentioned the idea of "judgment" — I define it as judging for yourself…
The following is Cameron Strang's First Word column from the November/December issue of RELEVANT. In…