Harvey Weinstein Faces Three More Sex Crime Charges, Could Face Life In Prison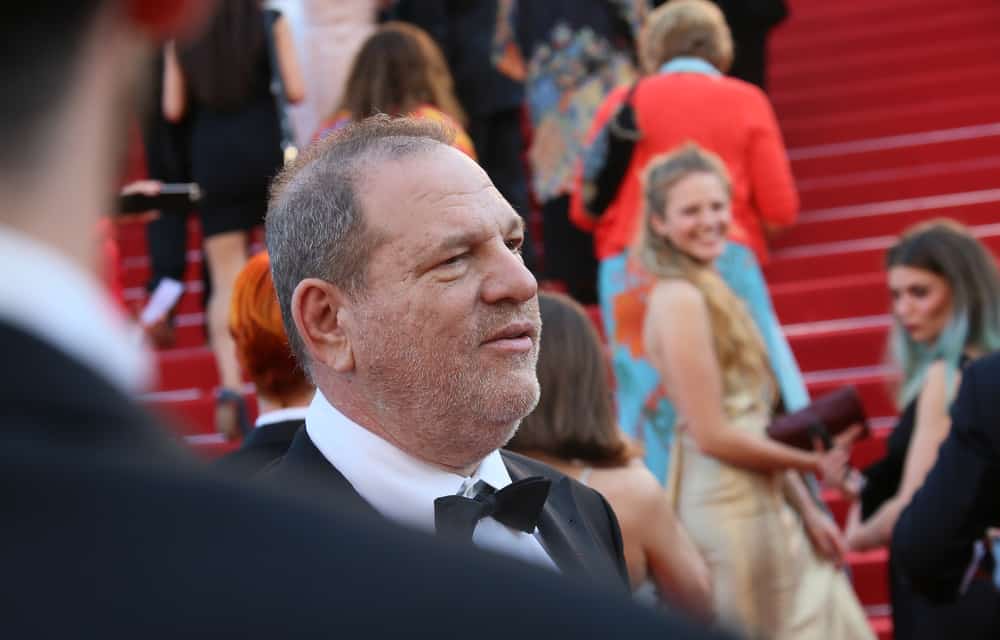 WARNING: This post contains some graphic detail concerning the charges against Harvey Weinstein.
The Manhattan District Attorney's office announced Monday that Harvey Weinstein now faces three additional sex crime charges, two of which carry potential for Weinstein to serve life in prison. (h/t Variety)
Weinstein was already facing three sex crime charges concerning allegations with two women. Those charges carried a maximum of 25 years in prison. The new charges involve a third woman. According to the indictment, Weinstein was accused of forcibly performing oral sex on the woman in 2006. The former Hollywood mogul was indicted on one count of criminal sexual act in the first degree and two counts of predatory sexual assault.
Weinstein is free on $1 million bail after the initial charges. He was arrested on May 25. He has pleaded not guilty, and no trial date has been set.