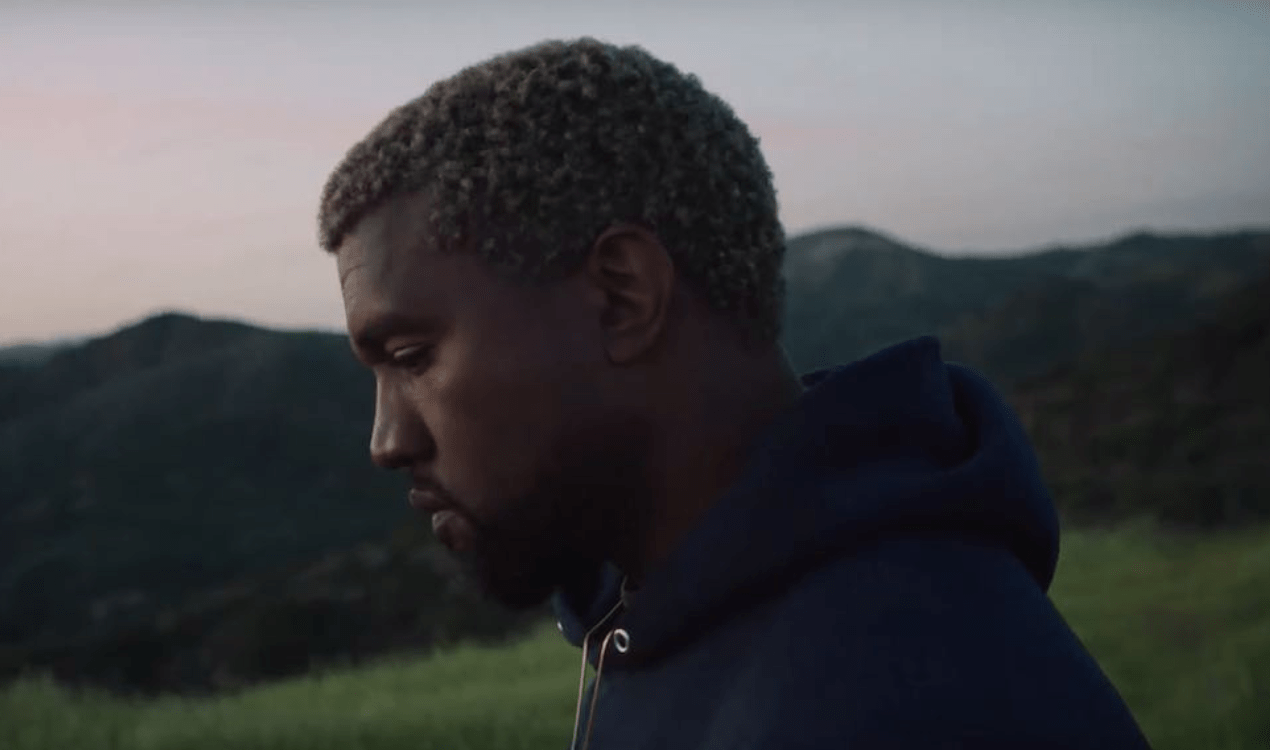 At this year's Coachella music festival, Kanye West held a gospel-tinged performance called Sunday Service, replete with a choir, guest performances and some new music from the host himself.
Coachella souvenirs fetch a pretty penny online, but the "souvenirs" from Sunday Service are pretty ridiculous. People are trying to sell grass from the hill the concert took place on.
And they're charging a stupid amount of cash.
The first listing for the grass asked bidding on eBay to start at $65 for the tiny baggie. Other auctions have started since, some for as low as about $7 and others for as much as $400.
To add a comic note to the sale, as if it wasn't absurd enough already, the initial auctioneer is also charging for shipping.
People are just amazing.