I Was Hurt By the Church. How Can I Re-Engage?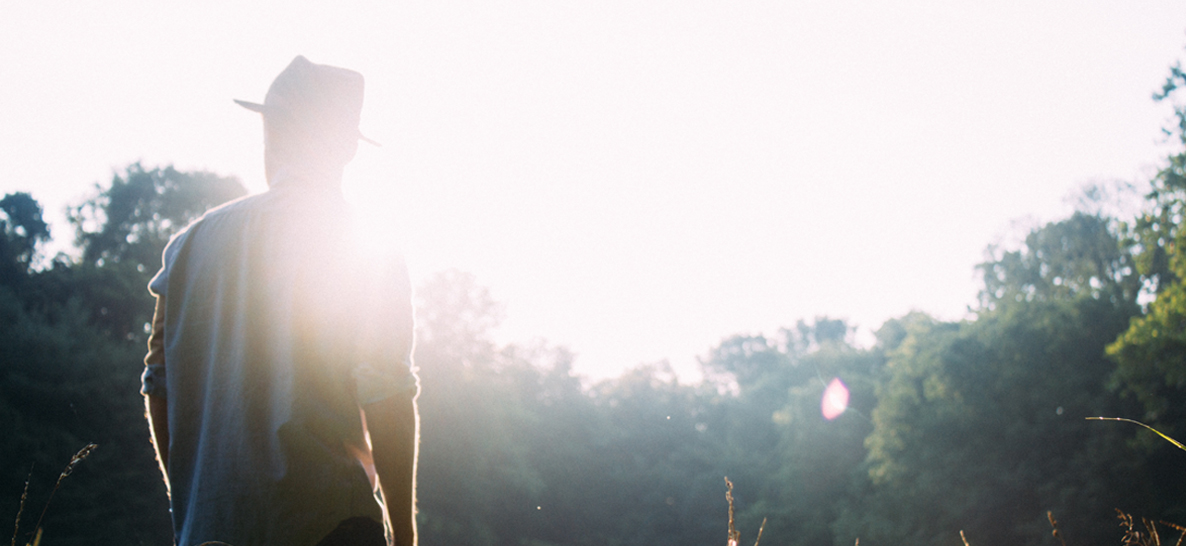 [Editor's note: To participate in our weekly advice column, submit your questions here and watch this space each Wednesday.]
I used to be involved in a Christian community back when I was in college. Needless to say, I graduated and moved on. Now that I'm in the workforce, I understand I should get involved in a local church. However, something is holding me back.
Quite a few times, I felt betrayed and ostracized by the community I was in due to some of the drama that happened. It is hard for me to get involved into a new community given the fact I've felt let down. Furthermore, it takes me a long time to get to know new people. How can I start a new and change my expectations for a better outcome?
Thanks,
Let Down
LD,
Do you hear that sound? Do you? It's the sound of thousands of people slow clapping this question. Because, like you, people are outside the Church looking in and wondering if they can give it another go. And, also like you, they've experienced betrayal, exclusion, drama and failed expectations. It's pretty sad, really.
All that to say, you're not alone in feeling what you're feeling, and you're certainly not the only person wondering how they can start anew in yet another pew (my pride over that terrible rhyme is likely sinful).
However, we need to differentiate between some of your terms. Namely, community and church. Because while I understand the spirit of what you're saying (and I promise I'm not trying to parse your words here), those two entities are not necessarily synonymous.
Community
Community, as I assume you're using the word, is referring to a group of people gathered for a common purpose—worship. That is, time spent orienting your hearts and minds on God the Creator.
This time can take on infinitely different forms (i.e. eating, laughing, mourning, playing, praying, etc.) but at its core, it's God. It's Jesus coursing through us. It's giving life and breath to each other. It's messy and dysfunctional. It's pure and formative. It's God revealing Himself to us—through us—in relationship. Read Acts, the scent of community wafts from those versus.
Church
Well, church is sometimes all of that. Church should always and only be that. However, as is typically the case with us humans, we've created this organizational entity complete with leadership boards, budgets, advisory councils, boards of directors, communications departments and lay leadership boards of what-the-heck-are-we-doing—all in the name of best facilitating community.
Sometimes it works, sometimes it doesn't. Sometimes the preacher + music + activities + coffee formula really does pan out, and people know and love each other more deeply in the midst of it. But, more and more often, people like you (and me) are looking at that model and saying, "No, that's not community—that's church. I want something different."
LD, all God-centered community is church, but not all church is community. What you need is community. If you find it at a physical, branded location where Christians meet (a church), great. But, I'm increasingly convinced that truly knowing people and allowing yourself to be known can't happen when God is institutionalized. It can only happen when a group of people release control and commit to actual, vulnerable relationships.
However …
Community Can (Will) Be Rough
As you pointed out, LD, there can be drama within a group of people, even people who follow Jesus. This, of course, is not because they're bad people. It's because of sin, clashing personalities, circumstances, genuine mistakes, family dysfunction, mental health issues, substance issues, bad weather, bad college sports teams—and the list continues …
Nothing about community, even with all its beauty and God-centeredness, will be clean. People will fight and disappoint you. People will fail to live up to expectations and fall short of God's glory. In short, people will be as they've always been.
This is not to minimize your experience, and I'm incredibly sorry you've felt "betrayed and ostracized by the community"—that's just messed up. However, I can't promise you that it won't happen again. I don't want it to, but I can't guarantee anything. Jesus was betrayed. You and I were betrayed. People failing people is part of the human condition.
But it isn't God's best for us.
God's best is found in the moments after the hurt, when we choose to forgive, when we choose grace over grudges, and when we trudge back into the murky waters where pain and love coexist.
LD, that's what I want for you. I want you to find community. What I care about is that you, somehow, find at least a few other people who love Jesus to do life with, take communion with, discuss the Bible with and get messy with.
You don't have to be good at meeting people, you have to be courageous at taking one step back into a life of faith that was never designed to be lived in isolation.
Good luck, LD. We're all still slow clapping you!
Warmly,
Eddie
Have a question? Good! Send an email to [email protected]. All identifying information will be kept anonymous.
Eddie Kaufholz
Eddie Kaufholz is a writer, speaker and podcaster and serves as a director of church mobilization for International Justice Mission. He also hosts and produces "The New Activist" podcast. You can find on Twitter @EdwardorEddie.