With the emergence of social media and e-books over the last decade, the publishing industry…
In 1977, the miniseries Roots became a cultural phenomenon. The show centers around Kunta Kinte,…
I was just 10 years old when I discovered the words of Dr. Maya Angelou.…
When a celebrated work of classic literature is translated to the screen, you can bet…
"It's a hard world for little things"  – Rachel Cooper, The Night of the Hunter…
Since his death in 1963, C.S. Lewis has become the most beloved of all modern Christian authors. But the famed chronicler of Narnia had many contemporaries who were equally deft with words, wit and wisdom, and whose work would be a suitable addition to any reader looking to add to their collection of spiritual writings. Here are just a few.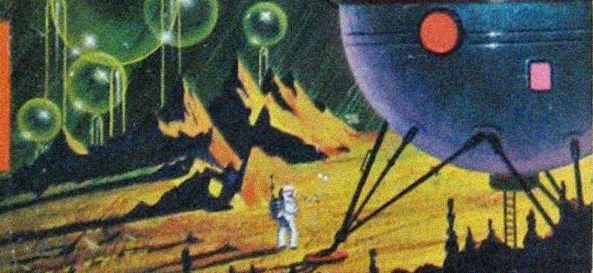 C.S. Lewis is well-known for his apologetic works and, of course, crafting the world of Narnia. But his less-known work, a trilogy of science fiction novels, contains some of his most profound, thrilling and decidedly adult notions of the universe we live in, the reality-shifting nature of grace and the Creator who rules over it all.
"Fifty Shades of Grey" has made headlines for bringing niche eroticism to mainstream coffee tables. But it's done so by romanticizing one of the world's ugliest realities.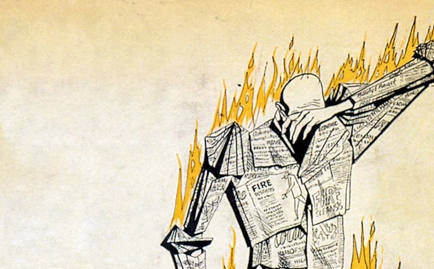 Pretty much everyone would say Ray Bradbury has a gift for writing. After all, he's…
First published in 1907, GK Chesterton's The Man Who Was Thursday is a classic work…
Note: This article is a follow-up of sorts to Brett's article from last winter entitled…
The Everyman, The Church Late last night it occurred to me that the great machine…
Addiction, thus, is one of the saddest sins, because it involves taking that which has…
[THRIFT STORES] Your local Goodwill or Volunteers of America have lots of books donated to…