Posts by tag
global
We talked to Shane Claiborne about why.
350 posts
I live in a cool college town of 150,000 known for its bike paths and micro-brews. There isn't much of a blighted area; our one strip club sold to a…
It's impossible to quickly sum up all Nelson Mandela's accomplishments and influence—both in his home country of South Africa and throughout the world. The anti-apartheid activist turned president was known…
Volunteering and serving others is a significant part of living intentionally and trying to make a positive impact on the world. But, it can be intimidating to step out. And…
We cage things we don't understand. We take away names, replace them for numbers and call the locked away "bad" while believing the rest of us are "good." With disregard,…
There's an interesting tension arising among socially conscious consumers—especially Christians. We are living in an era of artisanal boom. As a backlash against cheap, mass-produced products, many young consumers are…
Editor's note: The story first ran last October. The past few weeks, we've seen real bravery. Women in the Church have been speaking out against sexual abuse by speaking up.…
Editor's Note: This piece originally ran in 2014, but as "Fortune" has noted, child labor still remains a massive issue in the cocoa industry. According to their report, more than…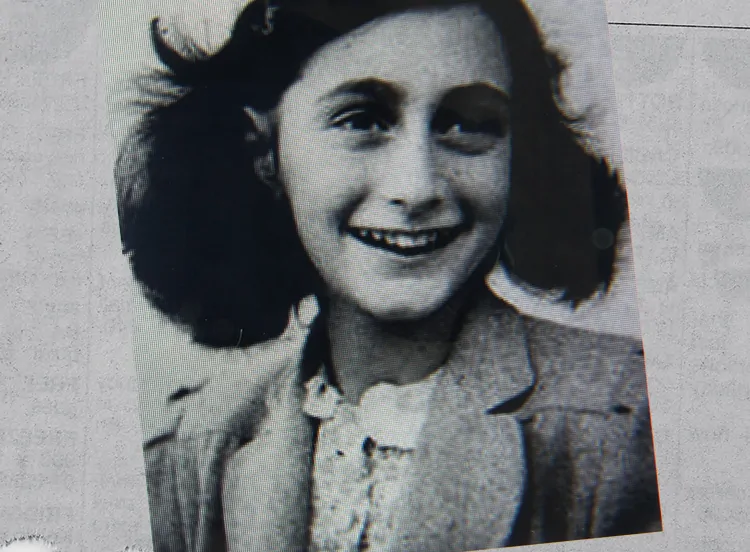 Seventy-five years ago, Otto and Edith Frank realized they couldn't take any more chances. Nazi Germany's march reached a fever pitch, and they were on the hunt for Jews to…
Nigeria's Army has been able to stem the advances and growth of terrorist group Boko Haram. But now, as Boko Haram's numbers decrease, Nigerian residents are saying that the Nigerian…
 Across this country, it seems everyone is up in arms about immigrants and refugees. Mostly, this is left as a political issue. But for Christians, how to care for outsiders…
These Numbers Have Faces is a relationally driven nonprofit that provides scholarships for students in South Africa.